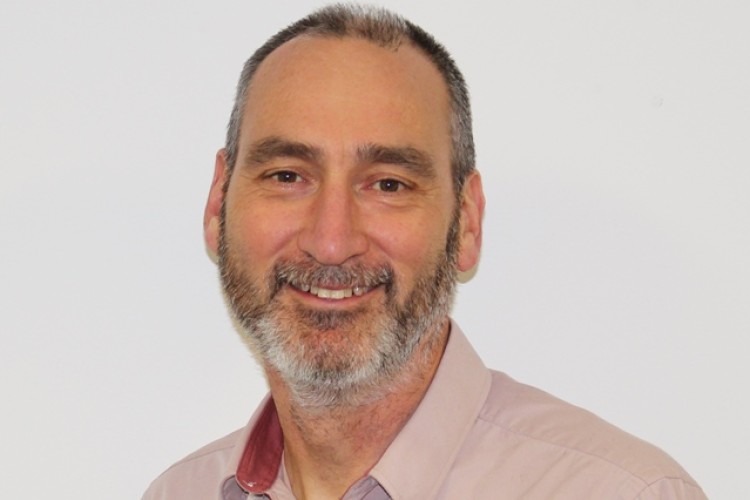 Steve Fox says that disbanding the CITB would be a significant setback for skills development in the industry.
"Reform of CITB's governance is necessary and we do need confidence that this will be effective and transparent," he said "However, the industry needs to step up its involvement in the training board and recognise what the CITB does and could do, as well as being clear about what future skills needs are.'
 Mr Fox said that the CITB does vast amounts of work that goes largely unseen by most of the industry, from the development of standards and qualifications to supporting a network of 80 independent training groups that provides training to more than 3,000 construction businesses.
BAM Nuttall itself received £250,000 from the CITB last year to develop construction employer frameworks for ex-offenders in Wales.

Balfour Beatty chief executive Leo Quinn said recently that the skills shortage in the industry showed that the CITB was failing and therefore his company was likely to vote against Consensus. [See previous report here.]
Steve Fox, however, said that it was misguided to lay blame CITB for industry skills shortages. "Volatility of industry workloads, low margins, slow adoption of new technologies, poor industry image and extensive use of 'bogus' self-employment are what hamper employment and growth," he said, "not the training board delivery model." He added: "Infrastructure procurement needs to be more stable and rational, and firms that commit to direct employment and structured employee development must see this reflected in bid evaluation outcomes."
Mr Fox concluded: "We all acknowledge the need for reform but, frankly, if we didn't already have the CITB, the industry would need to invent it. The Apprenticeship Levy funding is far from being a replacement and no existing trade association or sector body has the pan-industry reach and funding mechanism to deliver what the CITB does, and more importantly could do, with the right governance and support. Let's all take this opportunity to get behind the CITB and really ensure that we get what our industry wants and needs from it."
Got a story? Email news@theconstructionindex.co.uk