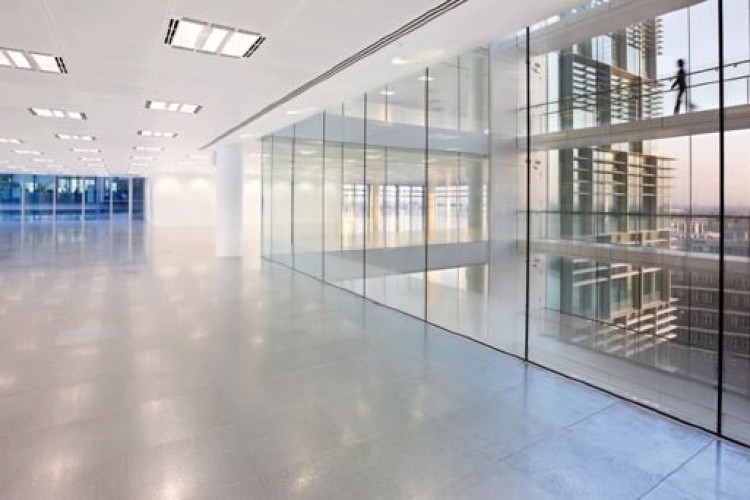 The assets at Paddington Central include three modern office buildings, let to major corporates, as well as a further two sites with 355,000 sq ft of consented office development. British Land paid £470m to Aviva and other owners for the lot.
British Land said that design work for the development sites of 4 and 5 Kingdom Street are already well advanced, but it now plans to add to the existing planning consents. The tree-lined boulevard is named after the celebrated engineer, Isambard Kingdom Brunel.
"Subject to consent being received, we expect to commit to these developments and start on site towards the end of 2014," it said.
The expected cost to complete is around £180m.
In addition, the space beneath 4 and 5 Kingdom Street, currently occupied by Crossrail, will revert to British Land by 2018 and offers a further 80,000 sq ft of mixed-use development potential.
British Land head of offices Tim Roberts said: "Managing and developing large estates in London is what we do well.  With the benefit of improving local infrastructure, the regeneration of Paddington as a whole, plus our ability to improve and complete the estate, I am confident we can take Paddington Central to the next level and in the process, deliver attractive returns."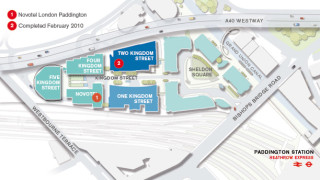 Got a story? Email news@theconstructionindex.co.uk