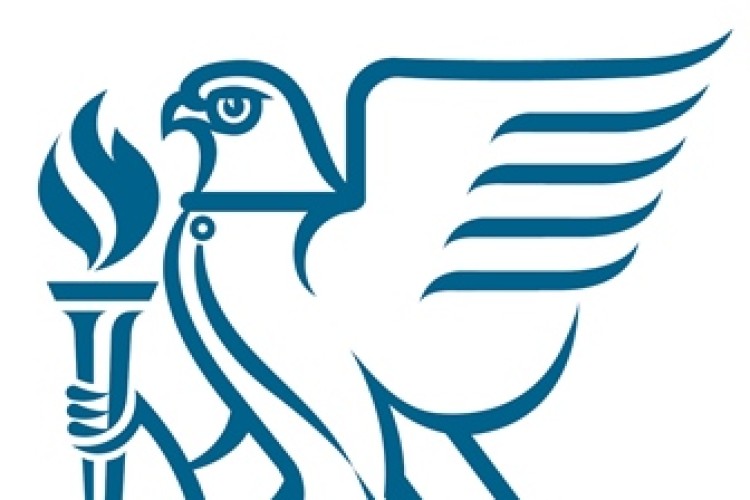 Addressing what the industry had identified as a gap in its knowledge, CIBSE have created the new Technical Memorandum 59: Design methodology for the assessment of overheating risk in homes (TM59) in order to set a standard by which overheating can be assessed using a consistent methodology.
The new TM59, free to download, has created a common approach that will see the whole industry consistently apply the same methodology.
Input assumptions regarding the occupancy profiles, internal gains, natural ventilation capabilities etc. in the design process will produce a wide variety of results and sometimes even mask the magnitude of overheating risk in some properties, CIBSE says.  TM59 aims to provide consistency across the industry as all consultants will now be using the same assumptions regarding the use of the properties when assessing overheating risk.
CIBSE research manager Anastasia Mylona said "CIBSE has created this methodology in response to growing concern in the construction industry that rising temperatures and a changing urban landscape are creating a generation of homes destined to overheat.
"By creating an industry-agreed standard methodology for assessing overheating, we aim to enable designers and engineers to work together to create buildings that are more resilient to hot weather events."
Got a story? Email news@theconstructionindex.co.uk