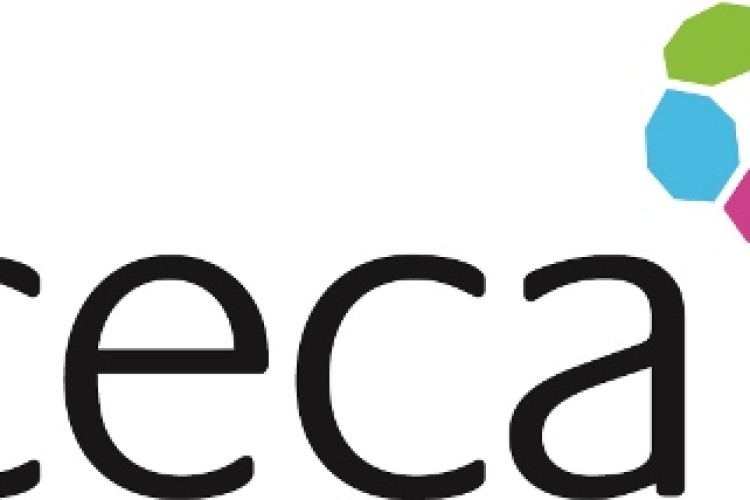 Results from the Civil Engineering Contractors Association (CECA) Workload Trends Survey for the second quarter (Q2) of 2017 showed that workloads continued to increase across Great Britain, the 16th consecutive quarter of growth since 2013 Q3. Overall, 40% of respondents reported that workloads had risen and 27% of respondents reported that workloads had fallen.
The picture was less rosy in Scotland, where workloads declined for a second consecutive quarter, according to a net balance of 24% of firms.
Compared to 12 months ago, new orders increased for a net balance of 3% of civils contractors across England, Scotland and Wales. While this is a slender positive indicator, it is better than three months ago when a balance of 9% reported a fall in orders.
In general orders have slowed in roads, railways, electricity and water & sewerage. Gas continues to be a big growth market for civils contractors, as is groundworks.

Expectations for the next 12 months remain unchanged, with once again a slim net 5% balance of firms saying that they expected their workloads to.
However, for the first time since 2012 Q4, pessimists outnumber optimists when it comes to expectations for new work orders: a net balance of 2% expect them to be down this time next year.
CECA director of external affairs Marie-Claude Hemming said: "Although our members are reporting growth in workloads and orders, nonetheless there are indications that the sector is not operating at its maximum potential.
"This is far from the full extent to which investment in infrastructure can boost growth in the economy. As the UK enters into negotiations with the EU prior to Brexit, it is vital that the government does all it can to unlock this potential to boost connectivity, create jobs, and deliver strong economic growth."
Got a story? Email news@theconstructionindex.co.uk