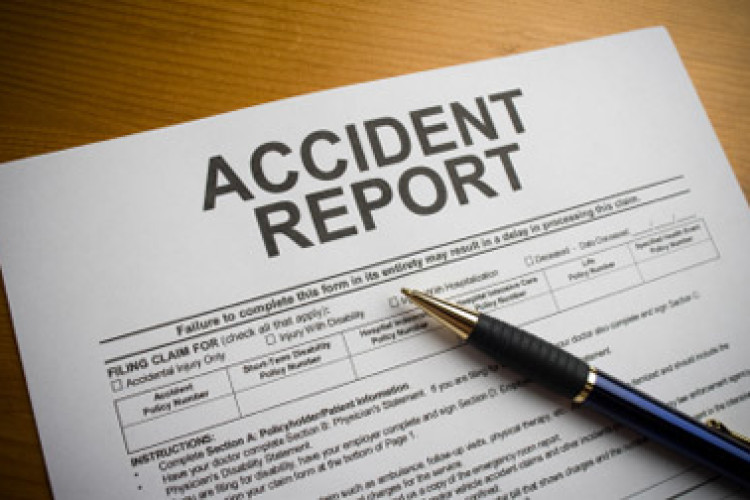 Newcastle-under-Lyme Magistrates' Court heard last week how the 42-year-old man was working near a trailer on 30th June 2015, as large concrete blocks were being unloaded onto the outside yard area of Buchan Concrete Solutions' Drakelow site in Burton-on-Trent.
The man was removing wooden struts that the concrete blocks had been resting on, while the concrete blocks were unloaded by a forklift. One of the blocks slipped off the forks and fell onto the worker.
He was taken to hospital for treatment to serious crush injuries to one of his legs. The leg was eventually amputated from the shin down.
An investigation by the Health & Safety Executive (HSE) found the unloading operation was not properly planned, the forklift truck's weight capacity of five tonnes was not enough to be able to cope with the weight of the blocks, and the worker should not have been in the vicinity while the concrete blocks were being lifted.
Buchan Concrete Solutions Ltd, formerly of Walton Road, Drakelow, Burton On Trent (now in administration) pleaded guilty to Regulation 8 of the Lifting Operations & Lifting Equipment Regulations 1998. It was given a £300,000 fine and ordered to pay £10,092.42 in costs.
HSE inspector Lindsay Bentley said after the hearing: "The injured man suffered life-changing injuries. This incident was entirely avoidable, had the lifting operations been properly planned, appropriately supervised and carried out in a safe manner."
Got a story? Email news@theconstructionindex.co.uk