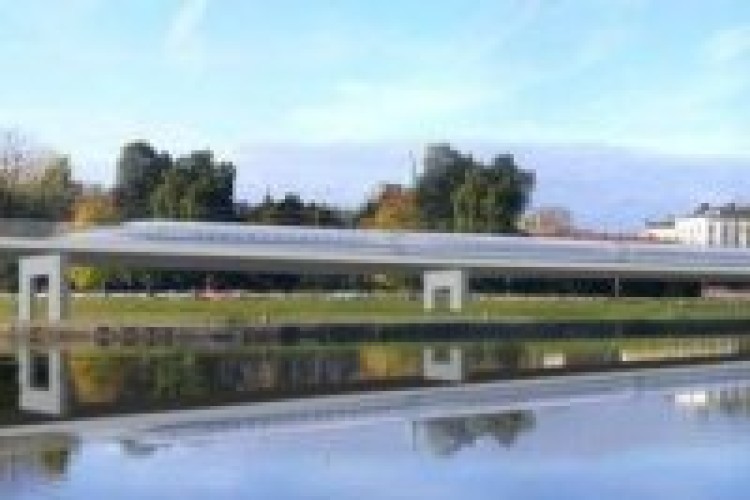 Construction of the Ostlänken or Eastern Link will be one of the first steps towards a generation of new railway infrastructure in Sweden. Ostlänken is planned as a new double-track high-speed railway between Järna near Södertälje and Linköping, a route of about 150km. It will form part of a future route from Stockholm to Gothenburg and Malmö/Copenhagen that will allow trains to travel at 320km/h.
The Swedish Transport Agency has appointed the Cowi and Systra consortium as technical consultant. The assignment includes developing 65km of track and railway systems from Sillekrog to Stavsjö with a link to Nyköping and a new station at Skavsta Airport.
It is the longest of the four packages that make up the Eastern Link. The project runs through extensive areas of natural beauty and through zones of soft soil that pose challenges for the stability of the track. Overall, the assignment includes 77 bridges and some short length tunnels.
Got a story? Email news@theconstructionindex.co.uk