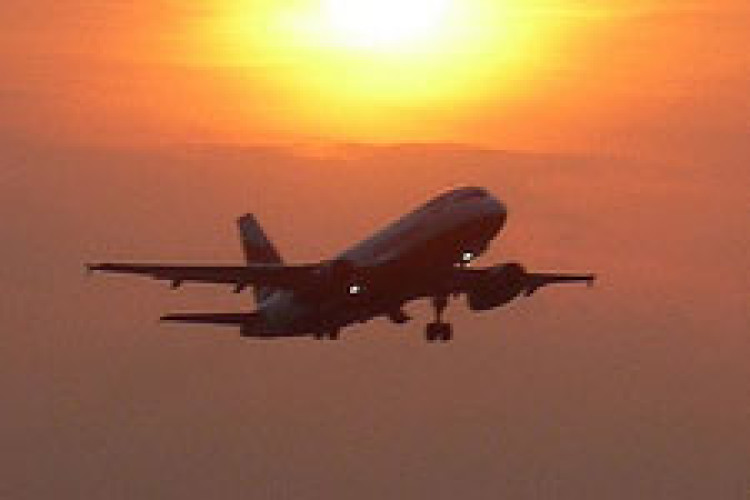 Friends of the Earth becomes the fifth litigant to date against the £15bn project. It is challenging the legal basis of the government's decision to designate the airports national policy statement (NPS) as it fails to address the UK's climate change obligations.
Also filing suit, citing varying greivances, are: the Mayor of London and a coalition of local authorities; rival scheme promoter Heathrow Hub; climate change charity Plan B; and environment campaign Greenpeace.
Law firm Leigh Day, on behalf of Friends of the Earth, filed papers with the High Court on 6th August 2018 asking for the airports NPS published in June to be quashed. The environmental organisation claims that the NPS fails to account for all the impacts on future generations, who will be left with the adverse consequences of growth from aviation-increasing climate impacts.
Friends of the Earth director of campaigns Liz Hutchins said: "The government's airports strategy completely ignores its obligations to tackle climate change - this is short-sighted, incredibly reckless and we believe it is unlawful.
"Allowing the aviation industry to pump more pollution into the atmosphere will make it far harder to prevent catastrophic climate change – and leaves future generations to suffer the consequences.
"It's time to end our reliance on the fossil fuels that are already roasting our planet and threatening peoples' lives, homes and livelihoods."
A decision on whether there will be a full hearing about these issues is expected to be made this autumn.
Got a story? Email news@theconstructionindex.co.uk