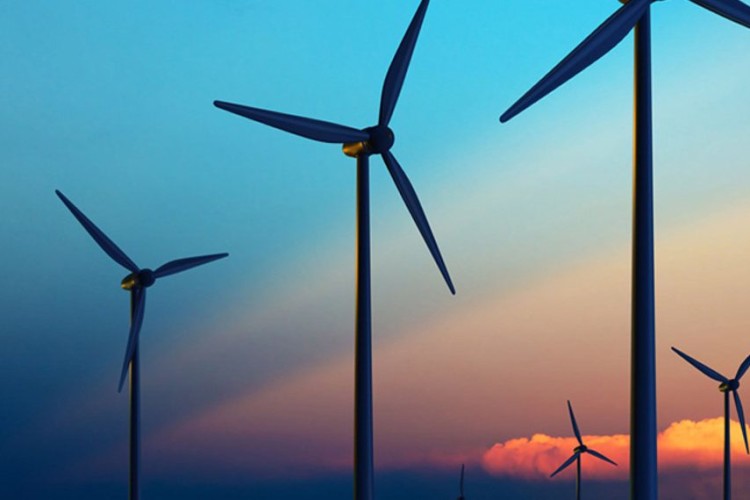 The £2.6bn Moray East project off Scotland's north east coast is expected to deliver 950MW of renewable generation capacity, meet the energy needs of about about 950,000 households and cut the cost of offshore generation from the £140/MWhr for windfarms being built today to £57.50.
It will be built by the Moray Offshore Windfarm (East) consortium, owned by EDPR (43.3%) and Diamond Green, which is partly owned by DGE (33.4%) and Engie (23.3%).
Moray East board director Dan Finch said: "Moray East marks a major milestone in the progress of the offshore wind industry. Not only will it deliver plentiful, sustainable, renewable power, it will do so at a highly competitive price – to the economic advantage of both the household and the country.
"Offshore windfarms pay rent for the use of the sea bed – and last week we made our first payment of £6m to the Crown Estate (Scotland) – so the country is already benefiting before we have even produced a single unit of power."
He added that the company announced last month the Port of Cromarty Firth will be used as the project's intermediate port during construction, and in the long term, we announced in summer that Fraserburgh will be the operations and maintenance base for the lifetime of the windfarm.
The Port of Cromarty Firth is expanding to accommodate the work (link opens in new tab).
Got a story? Email news@theconstructionindex.co.uk