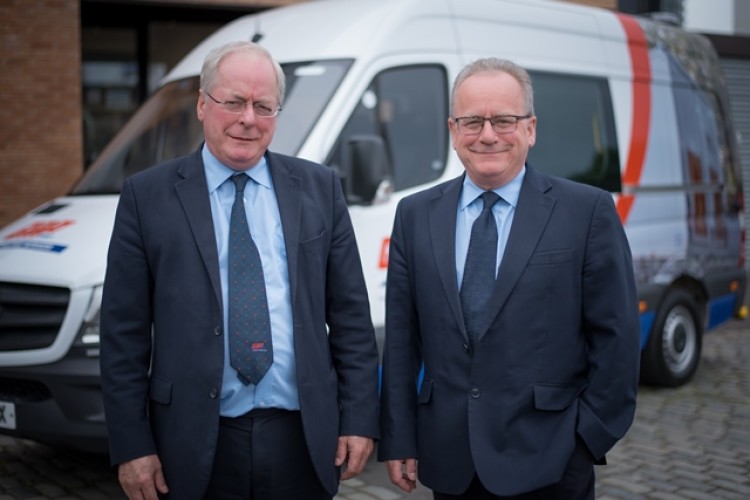 Annual turnover increased by 11% from £158m to £175m and pre-tax profit also increased strongly from £15.8m to £17.1m, the Scottish company's second highest ever. The pre-tax profit figure was only ever exceeded by the £18.6m achieved in the year to March 2015 – a year described by joint managing director Douglas Anderson as a 'purple patch'.
The financial results mean GAP remains the UK's fifth-largest player in its sector by turnover, with about a 4% share of the plant and tool hire market, and in third position in terms of annual pre-tax profits.
Capital expenditure on hire assets was £73m during the year to March 2017.
GAP has grown in recent years from its traditional plant & tool hire roots to a multi-service offering with eight divisions, including: Lifting Equipment Hire, London Tools & Access, Non-Mechanical Plant, Survey & Safety Hire, Welfare Services and Events Services. These new divisions established since 2009 now account for 30% of overall revenues.
GAP spent £4m last year to buy a five-acre site in Tilbury, Essex, which is to be developed into a multi-service hire depot at a total cost of £6m.

"It gives us a real credibility, and an ability to do things other people can't do," Douglas Anderson said of the Tilbury depot. "If you want a service around the M25 and in the M25, you need to be there and have a meaningful presence."
Financial director Chris Parr added: "Our long-term strategic planning horizon is something that really differentiates the business. Family ownership provides stability and long-term sustainability, enabling us to make exciting investments such as our new site in Tilbury."
He said that since the start of the current financial year in  April, turnover was running 10% ahead of last year.
The company now has 1,633 employees, an increase from 1,503 a year earlier, and has grown to 137 locations throughout the UK. The workforce has grown by about two thirds over the last four years.
Got a story? Email news@theconstructionindex.co.uk