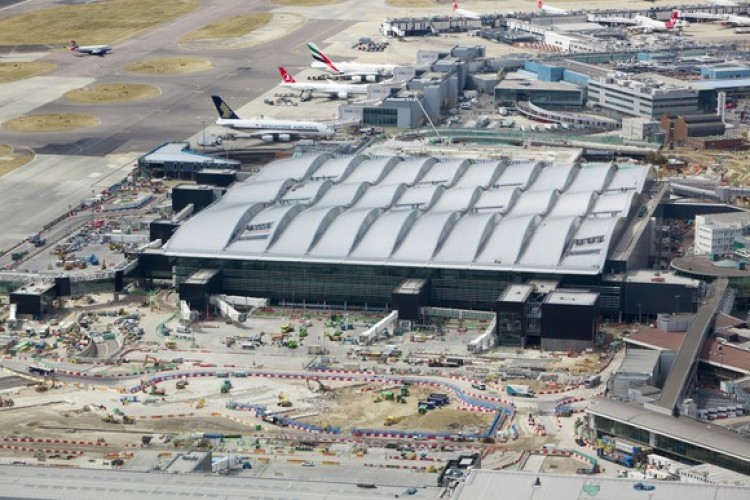 Heathrow has calculated that it can save £2.5bn on the original plans submitted to the Airports Commission in 2015. The revised £14bn option would be delivered without compromising on Heathrow's local commitments or passenger experience, it says.
The proposals – which will be released in detail as part of Heathrow's public planning consultation in January – have been developed in cooperation with the airlines.
The £2.5bn cost reductions are achieved by a combination of factors. These include repositioning new buildings over existing public transport and baggage infrastructure. This includes building additional capacity at Terminals 2 and 5 rather than a dedicated terminal or satellite building between today's northern runway and the new northwest runway.
It says that technological advancements mean that less space is needed to process passengers than in the past, so less new building work is needed.
It has also devised a strategy of increasing terminal capacity incrementally, adding on blocks only as and when passenger traffic grows.
Heathrow's executive director expansion, Emma Gilthorpen, said: "The secretary of state set us the challenge to deliver an expanded airport for Britain with passenger charges staying close to current levels. We have now identified potential savings of £2.5bn and are increasingly confident we can meet the affordability challenge. We are looking forward to presenting detailed options on how to do it in our consultation in January, and while we will continue to work to reduce the cost of expansion, we will not compromise on our local commitments."
Got a story? Email news@theconstructionindex.co.uk