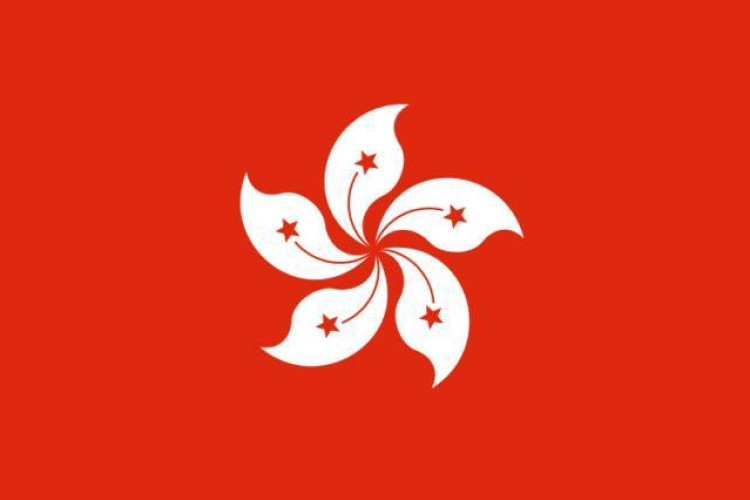 The team, made up three retired senior government officers, is looks into matters concerning the project's management and construction. The preliminary recommendations were made after carrying out site visits, reviewing documents and meeting with the Mass Transit Railway Corporation and relevant government departments.
The report includes observations on the steel bar connection works at the Hung Hom Station Extension site and issues related to settlement at the Exhibition Centre Station and To Kwa Wan Station sites.
The Transport & Housing Bureau said that it agreed with all the preliminary recommendations. Nine of the recommendations are related to the Hung Hom Station Extension works, four are on settlement issues, and the remaining three are about general project management.

Recommendations regarding Hung Hom Station Extension include the formulation of a holistic strategy to assess the acceptability of the built structures. MTR Corporation has agreed to this. It had already submitted a proposal to verify part of the East West Line platform slab. This fell short of the being holistic assessment strategy and so the government has requested the submission of a strategy conforming to the team's recommendations by the end of this month.
The team's recommendations regarding settlement-related issues have been incorporated into the monitoring and announcement mechanism for the impact of the project's works on nearby structures and public facilities. The team will audit selected cases of the project to assess the effectiveness of the monitoring and control system. Work resumed in August at Exhibition Centre Station following a seven-week hiatus (link opens in new tab).
Got a story? Email news@theconstructionindex.co.uk