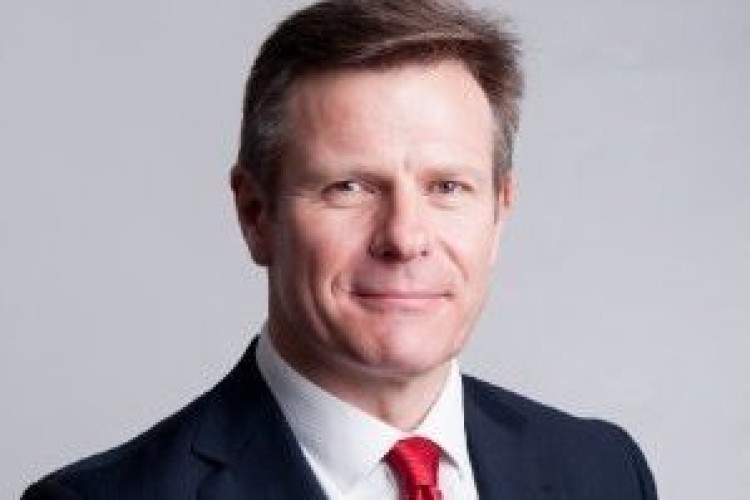 HSS announced in April that it was looking to replace John Gill, who himself only took over from Chris Davies in September 2015.
Steve Ashmore joins HSS on 1st June 2017. He was previously managing director of Wolseley UK from 2010 to 2015 and then spent six months in 2016 with industrial tool distributor Brammer as its UK and Ireland managing director.
HSS chairman Alan Petersen said: "Steve brings considerable leadership experience in a range of industries complementary to HSS including building products supply, logistics and distribution, which will be invaluable as we target the continued profitable growth of the group."
John Gill left the company yesterday with £345,132, being 47 weeks' basic salary, in lieu of notice, plus £45,000 compensation (subject to him staying unemployed until his notice period expires), legal fees of up to £5,000 paid by HSS and outplacement counselling services up to a cost of £25,000.
In the first three months of 2017 HSS generated £80.2m in revenue and made an operating loss of £4.5m.
Got a story? Email news@theconstructionindex.co.uk