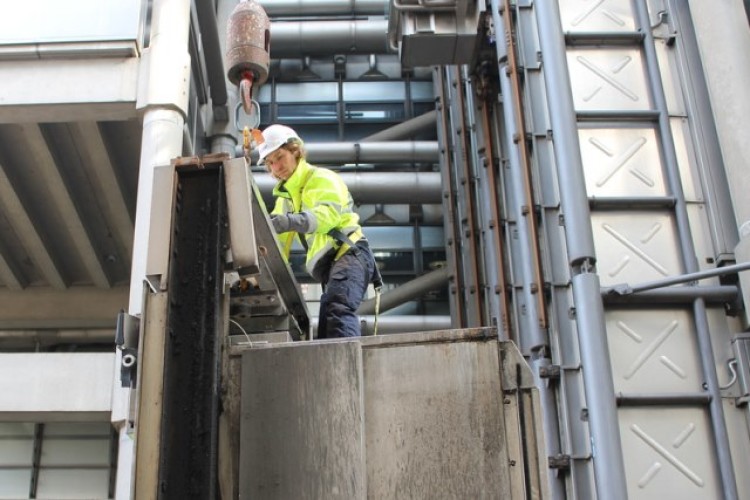 The refurbishment project will see all 12 scenic lifts in the Grade I listed building renovated by ApexLifts, as well as three fireman's lifts and five tonne goods lifts.
The iconic 28 year-old building famously has all its gubbins on the outside, including the elevators. These scenic glass lifts were the first of this type in the UK.
"We are extremely excited to be the trusted partner and to be involved with modernising some of the most iconic lifts in London," said Warren Jenchner, managing director of Apex Lifts.
Work began on the refurbishment project at the end of March, when the first lift was craned out of the building on Lime Street. With minimal wind and the spring sunshine beaming down, the elevator car was lifted out of the lift shaft and taken to the factory for refurbishment. The project is due for completion in March 2016.
"We are making excellent progress with the project and are very much looking forward to seeing the renovated lifts in operation," Mr Jenchner added.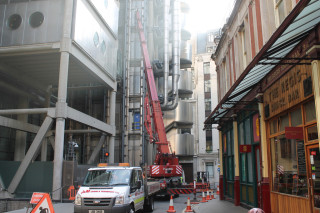 Got a story? Email news@theconstructionindex.co.uk