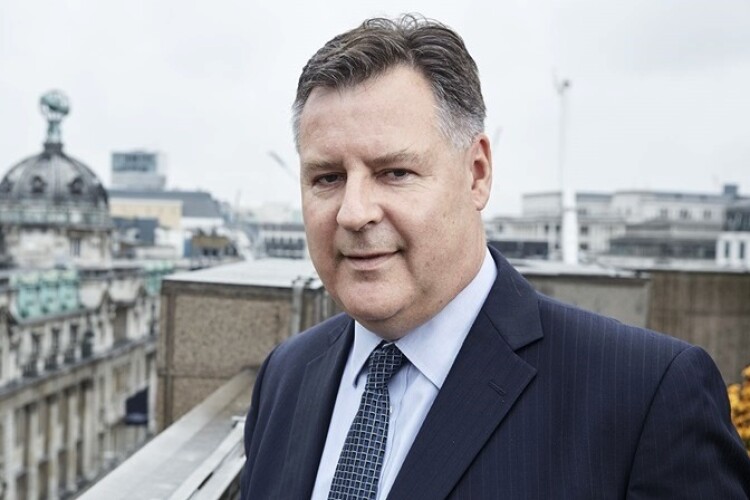 Mark Holmes was Mace's 30th employee when he joined as a project manager in 1992 to help build a new corporate headquarters for British Airways. He was appointed to the board in 1996, at the age of 35, and is its longest serving member.
He played a key role in the management buy-out of the business in 2001, led Mace's property consultancy arm until 2019 and was has been deputy chairman since 2020.
During his three decades with the business, he has been involved in its diversification from construction management into cost consultancy and facilities management. He also helped launch Mace's North America business its entry into public sector markets.
Mark Holmes will remain on Mace's shareholder board, will continue as chair of the Mace Operate board, and will also take on a new role as chief executive of the Mace Foundation, the company's charitable foundation, succeeding Dennis Hone.
Mark Holmes said: "It has been a privilege to play my part in the development of this great company. Loyalty is an underused word these days, but it has been great fun and I leave the business with only fond memories – and look forward to seeing it continue to prosper in the future."
Mace chair and chief executive Mark Reynolds said: "There can be few people in our industry who can claim to have had the impact that Mark has had over the past 30 years. He has been a foundational part of Mace's success and has been an invaluable support to me during my tenure as chairman and chief executive."
Got a story? Email news@theconstructionindex.co.uk