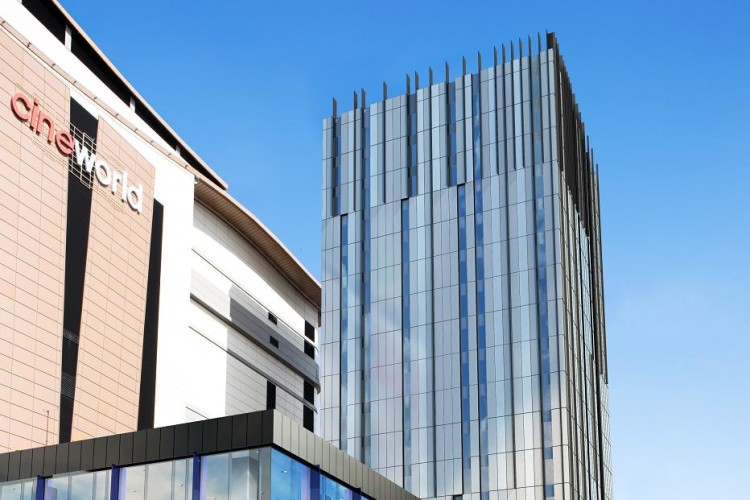 The contract involves the re-cladding of the outside of the two-storey retail podium, which will remain occupied during the project. The existing tower block will be refurbished and converted into a seventeen-storey, 210-bedroom hotel. 
Works will include removing the existing concrete cladding and providing a modern façade for the building. 
Work is due to start on site this month and complete in August 2012. 
This contract is the first office-block-to-hotel conversion project in Scotland to benefit from the Business Premises Renovation Allowances Scheme – a government initiative to encourage the conversion and renovation of empty properties in key areas. 
Mansell has recently completed a £2.8 million commercial development, Airbles House in Motherwell for West Nile Construction.
Images:  Architects impression St Andrew House courtesy of Ryder Architecture  
Got a story? Email news@theconstructionindex.co.uk