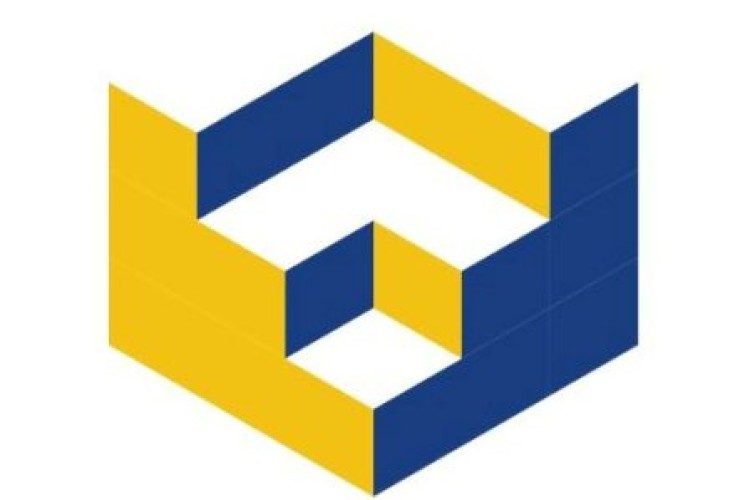 The Builders' Conference recorded £4.73bn of new business being signed by UK construction contractors in March 2018, a 5% increase on the £4.48bn of new contracts in March 2017.
This is increase suggests that the industry will bounce back from the slowdown in activity during March that was revealed by the monthly survey of construction purchasing managers. [See our report here.]
The March 2018 total came from 612 separate contracts; in March 2018 it was 663 contracts.
The BCLive league table for March 2018 was headed by Wates, thanks mostly to its housing deal with the London Borough of Havering.  The building company has formed a joint venture with the council to deliver a planned 3,000 homes over the next 12 years.
It is not actually a £1bn contract, but that's the headline estimated gross development value of the joint venture, so that is what has been ascribed to Wates by the BCLive league.

Kier took second place, with a haul of 17 new contract awards worth a combined £327m. The largest was a four-year housing refurbishment and repair deal with Aberdeenshire Council.
BAM signed 10 new bits of business, worth a total of £297m, to take third place.
Builders' Conference chief executive Neil Edwards said: "The league table for March brings to a close the first quarter of 2018; and it ends on a largely positive note with a 10% percent increase in contract values on the previous quarter. That is cause for celebration. But without Wates' hefty contribution, the picture could have looked markedly different."
BCLive Top 20 for March 2018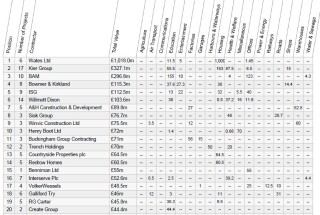 (Click on image to enlarge)
Got a story? Email news@theconstructionindex.co.uk