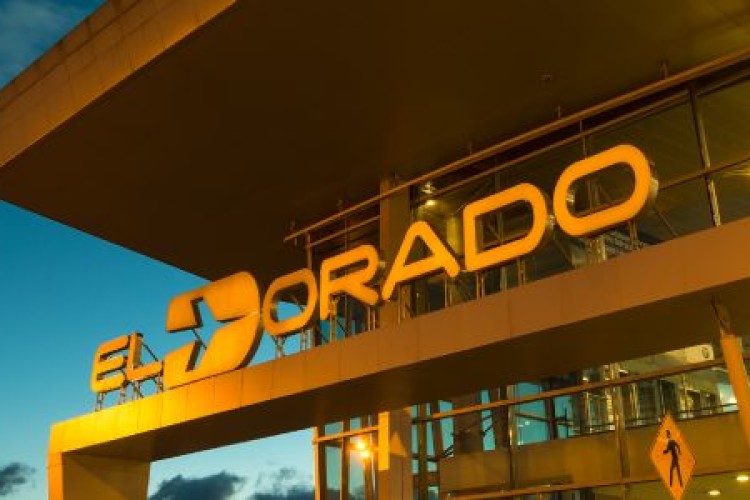 Mott MacDonald's country manager for Colombia Hugo Bermudez said: "Colombia is a key market for our infrastructure finance and advisory teams. Establishing an office comes at a significant time as the government plans to invest US$100bn [£79bn] in transportation, water, energy, healthcare, education and urban infrastructure, mostly through PPPs. Drawing on our global experience of successfully delivering similar advisory and infrastructure finance projects, we're perfectly positioned to support economic growth in Colombia and improve the lives of local people through upgrades to infrastructure."
The firm's association with Colombia dates back nearly 40 years with its work on Metro de Medellín, the only metro system in the country. More recently, the firm has worked on structuring the delivery of 60 schools on behalf of the World Bank, two new highway development PPPs and five airport masterplans, including the new José María Córdova international airport, the second largest airport in Colombia.
Since 2016, Mott MacDonald has been supporting supported the development of the new El Dorado II international airport in Bogotá. It will include a 3.8km runway and a 40,000m2 terminal, equipping it to handle eight million passengers per year to support increased air passenger demand in Colombia. As lead advisor to the government of Colombia, the firm led the development of feasibility designs, concession structuring and the management of the tendering process. The new airport is due to be completed in 2022.
Got a story? Email news@theconstructionindex.co.uk