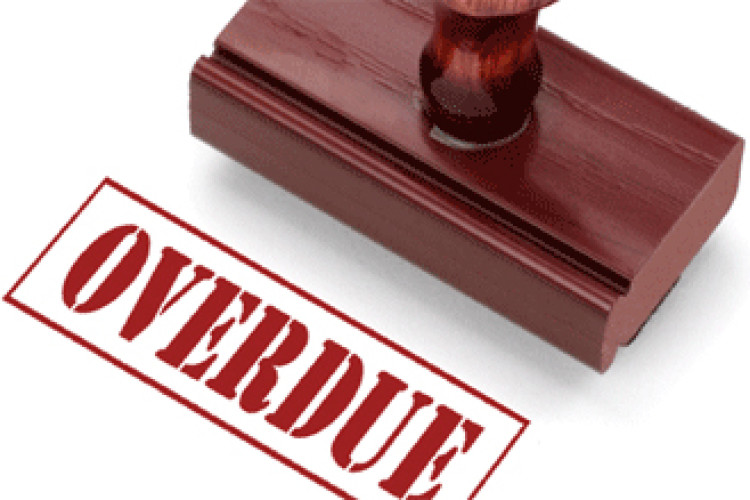 The House of Commons business, energy & industrial strategy (BEIS) committee calls on government to introduce statutory requirements to pay within 30 days and recommends that cash retentions be held in independent accounts.
The committee's report, called Small businesses and productivity, specifically identifies the construction industry as a sector where poor payment practices are particularly rife. The committee calls for the government to extend the small business commissioner's remit to cover the construction industry and give him the power to fine late payers.
The report also recommends tackling the abuse of retention payments within the construction industry by introducing independently managed project bank accounts.
BEIS committee chair Rachel Reeves said: "Small and medium-sized businesses are vital to the health of our economy, providing jobs and prosperity to communities up and down the country. But many SMEs are placed in a stranglehold by larger companies deliberately paying late and ruthlessly taking advantage of their suppliers, causing these firms financial instability. Unless the government levels the playing field and acts to bring in a tougher regime for poor payment practices then we choke-off the opportunity for SMEs to invest and grow in the future.
Construction trade associations welcomed the call.
National Federation of Builders chair Neil Walters said: "Late payers continue to win public work and small businesses are left begging for their hard-earned money. Voluntary reform is simply not working and the government needs to wake up and legislate statutory requirements to make late payment a relic of the past."

Building Engineering Services Association (BESA) public affairs manager Alexi Ozioro said:
"With the anniversary of Carillion only one month away, this is a very welcome report. To have the BEIS committee back retentions reform is a huge step for fair payments. The report goes further than previous ones, because it actually calls on government to act with sound recommendations."
Electrical Contractors Association deputy director Rob Driscoll said: "This is a significant milestone. Government is now setting the tone for acceptable supply chain payment behaviour, and realising its role as a leading and responsible client in the post-Carillion era.
"The Select Committee heard compelling evidence from ECA and BESA members on widespread issues surrounding payment, and this report shows industry the way on both payment and retentions. We now need action to implement its recommendations, which will help smaller businesses to realise their full potential."
The committee's full report can be read on Parliament's website here.
Got a story? Email news@theconstructionindex.co.uk