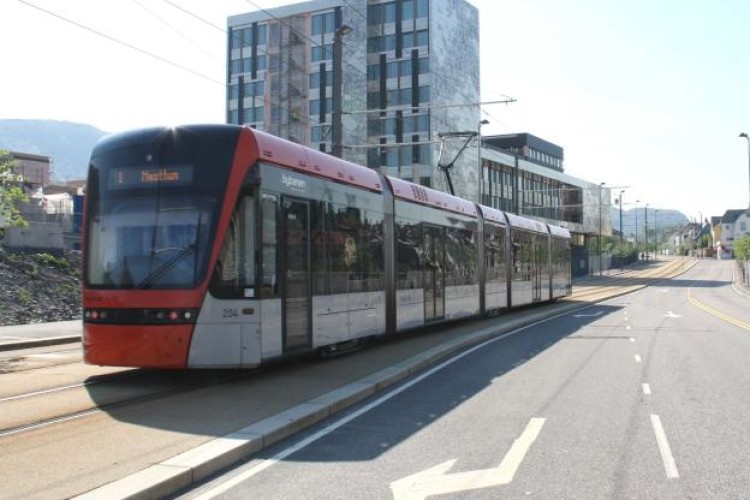 The Norwegian contract is for a NOK532m (£58m) tramway extension project in Bergen. The work for Hordaland Fylkeskommune and Bybanen Utvikling involves developing and constructing two extensions of the Bybanen tramway. The first track is 1,700m long with a contract value of NOK420m and is due for completion in November 2015. The NOK112m second part will connect central Bergen with Flesland airport. It is due for completion in December 2014.
A contract for the Finnish Transport Agency covers the €56m (£48.2m) design and construction of a bypass in Seinäjoki. Skanska will be building 16km of road and 17 bridges. At the peak of the project, about 200 people will be on site. The project is to be completed in November 2016.
The second contract in Finland is for €37.5m (£32.3m) metro station in Espoo. The contract with Länsimetro at Keilaniemi station includes the construction of the station hall and its above-ground entrances, a maintenance shaft and work for the Karhusaari tunnel. Completion is due in November 2015.
Got a story? Email news@theconstructionindex.co.uk