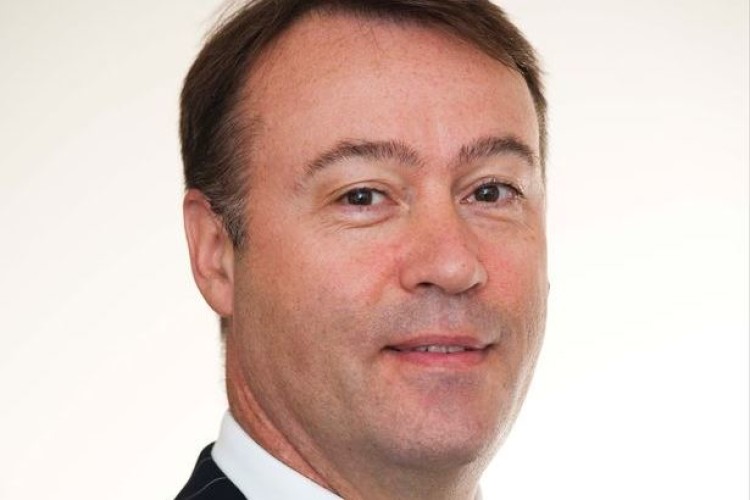 Latest official statistics show that annual housing completions have now fallen for six years in a row. In 2007 there were 25,741 new homes completed in Scotland. The figure for 2013 was down 42% to 14,815. The number of starts increased in 2013 by just 1%.
Homes for Scotland, the trade association of private house-builders, has called on the Scottish government to extend its Help to Buy shared equity scheme.
Chief executive Philip Hogg said: "It is extremely disappointing but not surprising to have it confirmed that output is down yet again at only 14,815 – some 20,000 short of the 35,000 new homes the Scottish government was aiming for by 2015 in order to meet demand and impact house price inflation. This emphasises the long road we have ahead in ensuring all Scots have access to a warm, sustainable home.
"The Scottish government's Help to Buy shared equity scheme (which has generated over 3000 reservations and sales since launch) has had a very positive impact in this regard, providing builders with the degree of certainty they need to begin increasing production and buyers with the confidence to purchase.

"But any rise in output must be carefully nurtured if it is to be sustained.
"Whilst the recent £40m boost for Help to Buy (Scotland) is welcome, it is imperative that ongoing funding be matched to meet demand and the scheme extended to 2020 in order to ensure investment is not diverted elsewhere within the UK.
"Other major supply-side issues, such as planning, access to finance for vitally important SME home builders and skills and material shortages, also need to be addressed as a matter of urgency if the industry is to deliver the many thousands of new homes required, create jobs and contribute to wider economic recovery."
Latest figures from the National House-Building Council (NHBC), the warranty provider for new homes, show that there were 2,741 new homes registered in the first quarter of 2014 – a 5% rise on the 2,600 registrations in the first quarter of 2013.
Got a story? Email news@theconstructionindex.co.uk