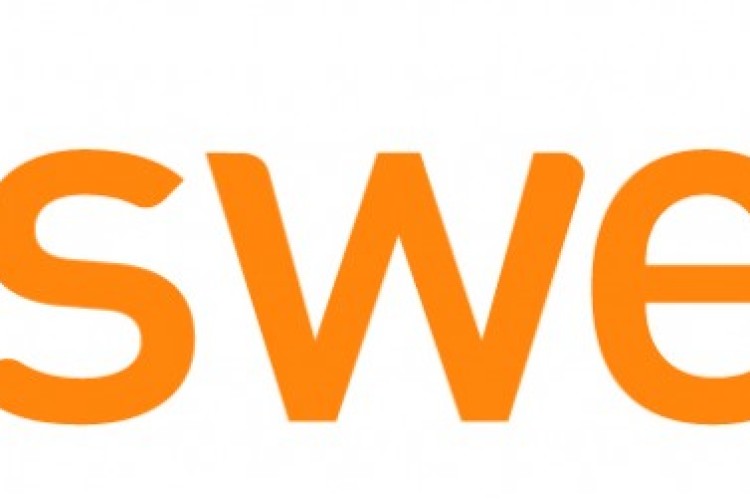 The company had notified the Serious Fraud Office (SFO) last year about an allegation of impropriety concerning the conduct of a former employee in 2010, which was reported in the Wall Street Journal in 2013. That former employee operated from an office in Dubai under contract with Cyril Sweett International Limited (CSI), a Cyprus-registered company that is a wholly owned subsidiary of Sweett Group plc.
Sweett Group initiated independent investigations of the allegation and has been keeping the SFO regularly informed as to progress.
The investigations had initially concluded in January that the allegations were not proven but evidence has since come to light that suggests that material instances of deception may have been perpetrated by a former employee or employees during the period 2009 – 2011. One of the former employees refused to answer questions asked of him by the independent investigators.
The SFO has now decided to exercise its statutory powers under the Criminal Justice Act to investigate this matter. Sweett Group said that it continues to cooperate fully with the SFO on this matter.
Got a story? Email news@theconstructionindex.co.uk