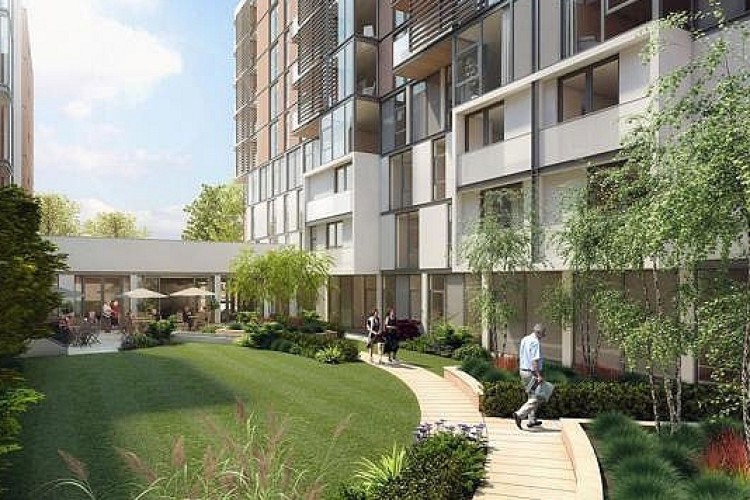 Construction value is £31.7m.
Work on the 106 week project begins this month, with completion scheduled for September 2015.
The developer is LifeCare Residences, with who Vinci formed a joint venture in January 2012 to develop retirement villages in London.
Battersea Place will include 109 supported homes, associated communal facilities and a 30-bed nursing home. The residential buildings will be a combination of one, two and three bed properties alongside Battersea Park.
Vinci Construction UK regional managing director Dave Smith said: "Housing for the over 65s has become an increasing priority. Our colleagues at LifeCare Residences have a superb reputation in this field; we are very much looking forward to working in partnership with them on a scheme that will make a huge difference to residents in their retirement years."
LifeCare Residences chairman Cliff Cook said: "After creating a number of villages in my home country, New Zealand, I have always wanted to introduce this concept for retirement communities in the United Kingdom, particularly London. So today is both an exciting and poignant one for me, as together with Vinci Construction UK, we start construction on one of my lifetime dreams."
Got a story? Email news@theconstructionindex.co.uk