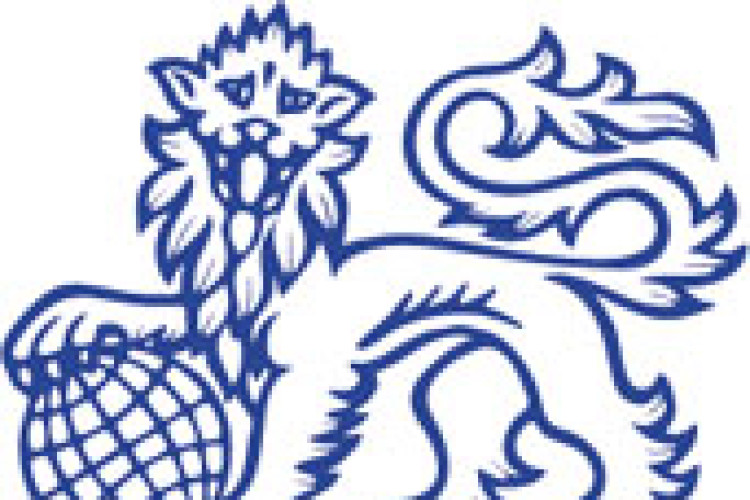 The two organisations said that "CIOB joining Build UK demonstrates that it is possible to deliver a joined-up industry which speaks with one voice and together can increase the influence of the industry".
In the past, institutions like the CIOB have always considered their prime remit to be the promotion and development of professional standards, with a membership comprising individuals. They have a key role in setting industry standards.
Trade associations, by contrast, exist to defend and promote the commercial and financial interests of their corporate members.
With the CIOB joining Build UK, the message from both sides is that creating a single strong voice is more important than maintaining a wall between professional and commercial interests.
The very creation of Build UK in 2015 shattered certain industry norms by bringing to together companies at the top and bottom of the supply chain. It was formed by a merger of the UK Contractors Group and the National Specialist Contractors Council – two organisations previously considered to have more dividing them than uniting them, since the biggest issue that specialists campaigned on was getting paid promptly by the major contractors.

CIOB has already extended its reach from individual professional building managers to helping commercial organisations, however. It offers companies Chartered Building Company status, although only to companies that meet specified standards set down by the CIOB. And it recently helped to develop a best practice toolkit for companies in the construction industry to comply with modern slavery legislation, for example.
CIOB chief executive Chris Blythe said: "We are delighted to add our voice and expertise to the Build UK chorus. The industry is at its best when it collaborates and that is something we need to reflect when we talk to government and clients. Our public benefit agenda and ambition to create a safer, more professional and rewarding career for those who join construction is sentiment shared by Build UK and together we can make an even bigger difference."
Build UK chief executive Suzannah Nichol said: "We are all behind the goal of delivering new homes, new infrastructure and more public and private buildings and we each have a role to play creating a successful construction sector. By joining Build UK, CIOB demonstrates its forward thinking commitment to a better industry, and by working together we can really drive change across the industry."
We invite comment on this topic. Send your views to editor@theconstructionindex.co.uk
Got a story? Email news@theconstructionindex.co.uk