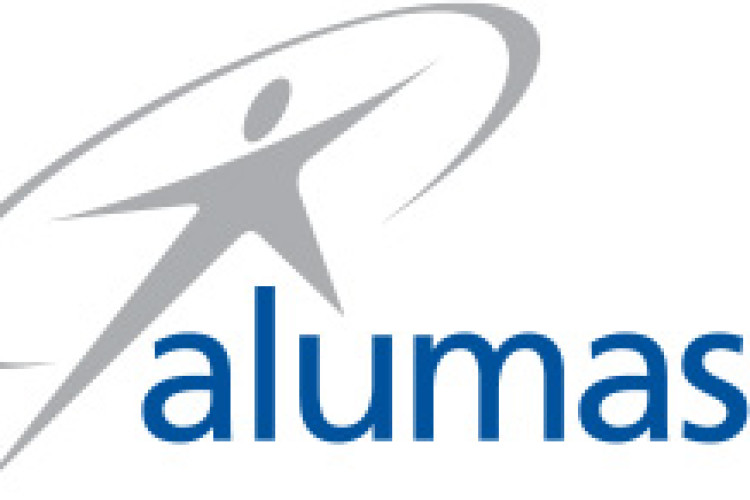 For the six months to 31st December 2016 Alumasc made £3.6m profit before tax (2015: £3.4m) on revenue up 17% to £50.7m (2015: £43.5m).
Group operating margins reduced from 9.5% to 8.2%, mainly reflecting the increased cost of imported materials following the depreciation of sterling over the last six months. However, all operating segments saw revenue growth.
Solar Shading & Screening achieved 46% revenue growth to £11.1m with operating profit up 37% to £0.6m after £0.7m additional annualised investment in people. Levolux is experiencing strong demand in North America and will benefit from completed contracts in the second half of the financial year, the company said.
Roofing & Walling revenue rose 13% to £20.9m. Roofing traded at record levels with margins reflecting increased imported materials costs, which will be partially recovered in H2. Facades benefited from insulation refurbishment activity in Scotland. Growth in new build was not enough to offset falls in funded refurbishment activity in England and Wales. Divisional operating profit was down 8% to £1.6m.

Water Management revenue was up 6% to £14.9m, driven principally by Gatic exports and sales of drainage systems under the Alumasc Water Management Solutions brand. Increases in imported materials and steel costs reduced margins in H1, with operating profit down 15% to £1.6m, although strong order books and selling price increases are expected to benefit the second half.
Housebuilding & Ancillary Products increased revenue by 8% to £4.4m and operating profit by 22% to £0.7m, reflecting a positive performance from Timloc's enlarged product range, and management actions to improve operating margins. Timloc's new purpose-built factory at Goole is on schedule for completion in autumn 2017.
Chief executive Paul Hooper said: "Group order books currently stand at £27.6m, close to record levels. The majority of this relates to Levolux and to construction projects that are for the most part due to complete prior to the financial year-end, which we expect will benefit profit and margin recognition in the second half year. Elsewhere we expect the group's positive trading momentum to continue in the remainder of the financial year. Therefore, the board's expectations for full year performance remain unchanged.
"Notwithstanding the ongoing economic uncertainties arising from the UK's intended exit from the European Union and the current weakness in sterling, latest industry forecasts continue to anticipate modest growth in the UK construction market over the next few years. All of Alumasc's chosen specialist markets continue to benefit from one or more of the long term strategic growth drivers of energy management, water management, bespoke solutions and ease of construction. This, when combined with an encouraging pipeline of enquiries and quotations including for large international projects at Levolux and Gatic in particular, gives the board confidence that Alumasc should continue to make good progress beyond the current financial year."
Got a story? Email news@theconstructionindex.co.uk