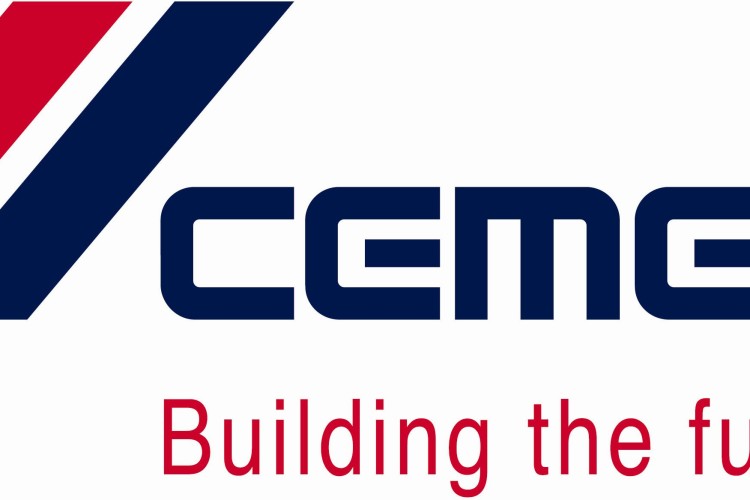 Amey appointed CEMEX to resurface a 2.5km stretch of dual carriageway between Ryton Island and Memorial Island on the A45 – a two-lane dual carriageway in Birmingham.
The contract involved planing and removing 10,000 tonnes of contaminated tar-bound materials from the carriageway, which would normally present significant disposal costs.
But instead of throwing the rubble away, CEMEX crushed, screened and graded the material before working on-site to produce Viafoam - a cold mixed, low energy demand, foam asphalt. The material is made from 80 per cent recovered planings, pulverised fuel ash, - a by-product of the coal industry - cement and foamed bitumen.
By using this process, CEMEX prevented 12,500 tonnes of virgin aggregates being used. In addition, by creating the Viafoam resource on site, the company eliminated the need to travel 100kms to the nearest disposal site - which reduced emissions, transportation and disposal costs.
In total, approximately, 13,960 tonnes of Viafoam were used, up to 400 mm thick, along the carriageway and footway.
"The planings have a value which extends beyond their disposal. This contract shows both the financial and environmental savings that can be made using a product such as Viafoam.  The addition of a tiny percentage of cement and specially graded crushed rock fines allows us to ensure a consistent, high quality product not widely available in this market." comments Dean Welburn, Director of Asphalt, CEMEX UK.
John Sunderland, business director for Amey, said: "As a leading highways services provider, protecting and enhancing the environment is a priority.
"This innovative technique and product provides us with the opportunity to offer substantial efficiency and environmental savings for our client as well as minimising waste and disruption."
During delivery of the contract, CEMEX set up a temporary compound area on agricultural land. Once the project was completed, the company aerated the topsoil and restored the field for future use by the landowner. 
Got a story? Email news@theconstructionindex.co.uk