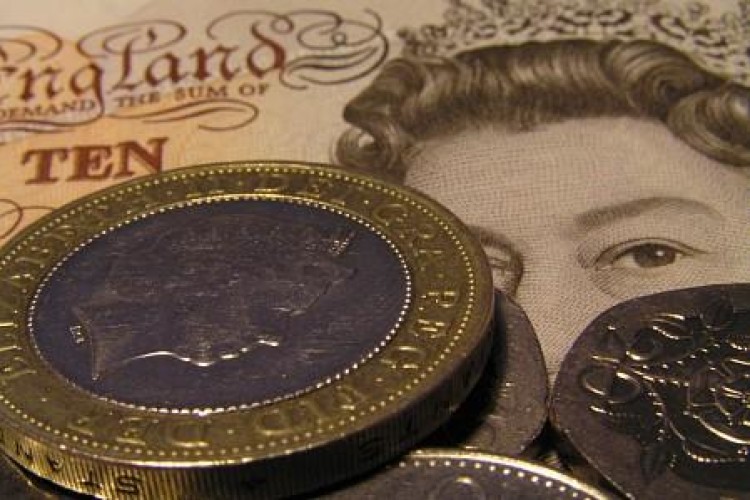 Civil engineering contractors have expressed dismay over the Department for Transport's (DFT) announcement, following yesterday's Comprehensive Spending Review, that the Highways Agency capital spending programme is to fall by almost half.
Broadly, construction has welcomed the Chancellor's spending announcement on transport, which will see £30bn invested in the sector over the next four years.
But the DfT has identified eight schemes to be cancelled, collectively worth over £1.3bn. The schemes are:
A14 Ellington to Fen Ditton scheme.
A21 Kippings Cross to Lamberhurst
A19 Moor Farm
A19 Seaton Burn Interchange
A21 Baldslow Interchange
A21 Flimwell to Robertsbridge
A1 Leeming to Barton
A47 Blofield to North Burlingham
Costain and Skanska were working on the £1bn A14 scheme under an Early Contractor Involvement arrangement.
CECA National Director Rosemary Beales said: "Contractors were aware that in order to substantially reduce the deficit transport infrastructure would have to play a part in the necessary cuts. It is highly regrettable, though, that schemes in which considerable time and money have already been invested are not to go ahead.
"Our road network is congested and in many parts of the country can be highly ineffective in serving business and community needs. The cancellation of these schemes and the cuts in roads' maintenance also put forward by the DfT will compound this problem.
"These cuts will not help sustain an economic recovery which depends on businesses and communities having access to effective and efficient infrastructure."
Meanwhile, Crossrail will definitely go ahead – but its completion date has been pushed back a year by London Mayor Boris Johnson, a delay which he described as "not the end of the world".
Jon Hart, partner in Pinsent Masons transport team, warned that affordability of transport schemes would be an increasingly important issue, given local government cuts: "Where projects require a degree of input from local authorities as well as central funding, council members are going to have to weigh up the need for local investment in flagship schemes alongside the cuts to overall town hall budgets. 
"Announcements for local authorities to develop solutions using Tax Increment Funding in respect of business rates may help in this regard. More clarity may come in next week's more detailed announcements, but in all likelihood, the full effect of today's announcements may not be felt until months from now."
Sign up to our FREE email newsletters or subscribe to our RSS feed for regular updates on the latest construction news, construction tenders, construction data, and construction law.
Got a story? Email news@theconstructionindex.co.uk