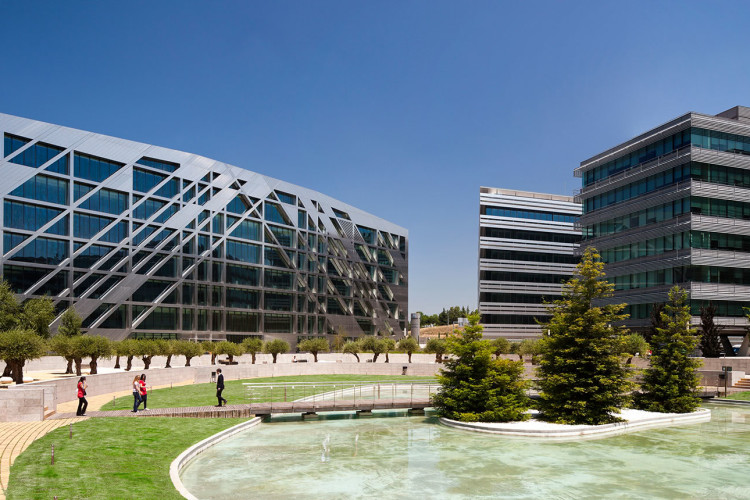 The group said that it is sharpening its strategic focus and, as part of this process, has taken the decision to evaluate the options for CallisonRTKL. It will evaluate a range of strategic options to optimize the value of CallisonRTKL, within or outside of the group.
CallisonRTKL carries out urban design, architecture, retail and interior design. Arcadis described it is a strong, well performing business, with a global top five position in architecture and design. In 2016, CallisonRTKL generated gross revenues of €326m with an EBITDA of €31 million; Arcadis sees it as strategically and financially well positioned to grow profitably. CallisonRTKL has approximately 1,700 professionals in 23 offices in North America, Asia, the Middle East and Europe.
Within Arcadis, CallisonRTKL has a distinct position as a standalone global organisation. The existing joint projects between CallisonRTKL and other Arcadis businesses are a sound basis for business partnership going forward, said the parent company.
Arcadis has retained Bank of America Merrill Lynch as financial advisor to assist in its review of strategic alternatives for CallisonRTKL.
In the months ahead, Arcadis will further refine its strategic ambitions and provide a strategy update on 21 November, 2017. It said that it will update the market in due course on the progress of its strategic review of CallisonRTKL.
Got a story? Email news@theconstructionindex.co.uk