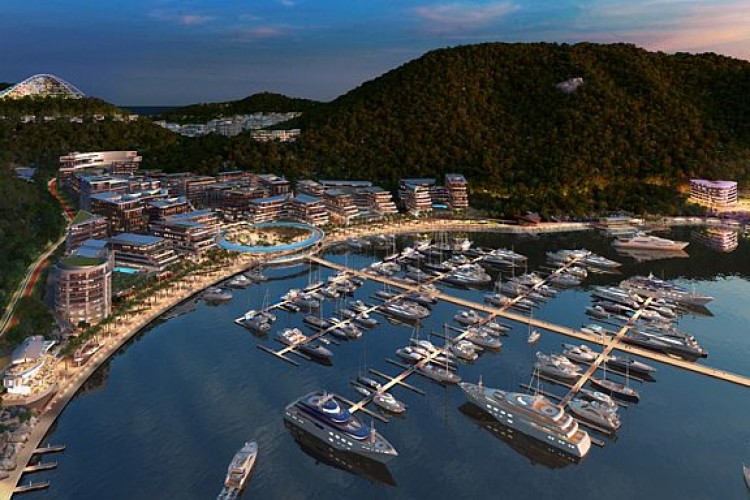 The plan include a marina, a resort hotel and luxury villas.
Atkins' lead design director Hakim Khennouchi said: "The masterplan draws its inspiration from the natural beauty of the surroundings and an aspiration to create an integrated walkable community space. Our design approach is based on the understanding of the location's characteristics, with climate being a key consideration and allowing for greater planning flexibility to respond to different market demands."
The location is largely mountainous with distinct peaks and highland areas. Low plains located between the uplands include most of the built-up development. Distinctive areas have been incorporated into the tiered design, including a village on the valley plain and a sandy beach resort.
Atkins is now working on concept designs, with construction due to begin in 2014.
Got a story? Email news@theconstructionindex.co.uk