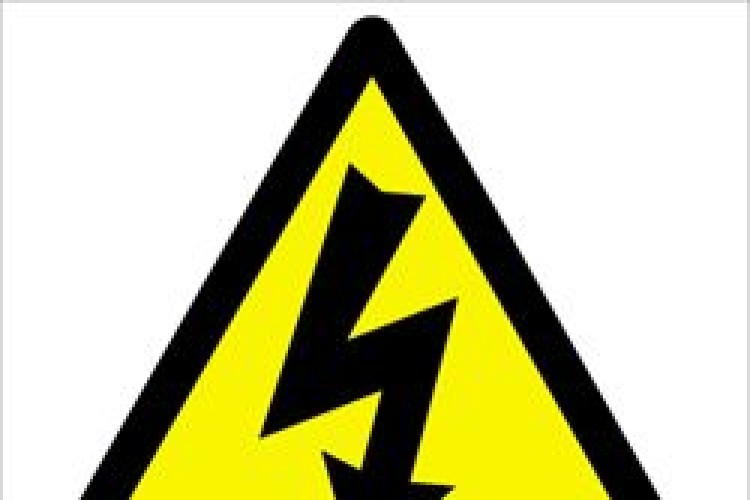 BAM Construction Ltd and Shoreland Projects Ltd were prosecuted after Mark Bradley suffered multiple life changing injuries including severe burns to his neck.
Winchester Crown Court heard how BAM Construction Ltd had been appointed by Network Rail to construct a new railway operating centre in Basingstoke. BAM later appointed Shoreland Projects Ltd as its groundworks subcontractor for the project.
On 26th January 2015, when work began on the installation of lampposts on the site entrance road, the fifth lamp post touched 11kV overhead power lines as it was being lifted into position by an excavator, causing Mr Bradley to suffer his injuries. A colleague rushed to his aid, using a piece of timber to push him away from the lamp column.
An investigation by the Health & Safety Executive (HSE) found that the contractors had failed to plan adequately and had not properly identified the presence of the overhead power lines and appropriately plan this work activity.  No suitable control measures were in place to prevent contact with the overhead power lines.

BAM Construction Ltd, of Breakspear Way, Hemel Hempstead, pleaded guilty to breaching Regulation 14 of the Electricity at Work Regulations 1989. It was fined £260,000 and ordered to pay costs of £9,415.13.
Shoreland Projects Ltd of Woodhouse Lane, Botley also pleaded guilty to contravening Regulation 14 of the Electricity at Work Regulations 1989. It was fined £22,000 and ordered to pay costs of £8,442.53.
HSE inspector William Christie said after the case: "While this entirely preventable incident has had a permanent and very substantial effect on Mark's life, his very serious injuries could have been even worse had it not been for the quick thinking of his colleague.
"This case highlights the importance for all work to be planned properly by all duty holders. Overhead power lines pose a significant threat to the safety of workers.  Construction work in the vicinity of live conductors must be properly planned, managed and monitored to ensure the risks are controlled."
Got a story? Email news@theconstructionindex.co.uk