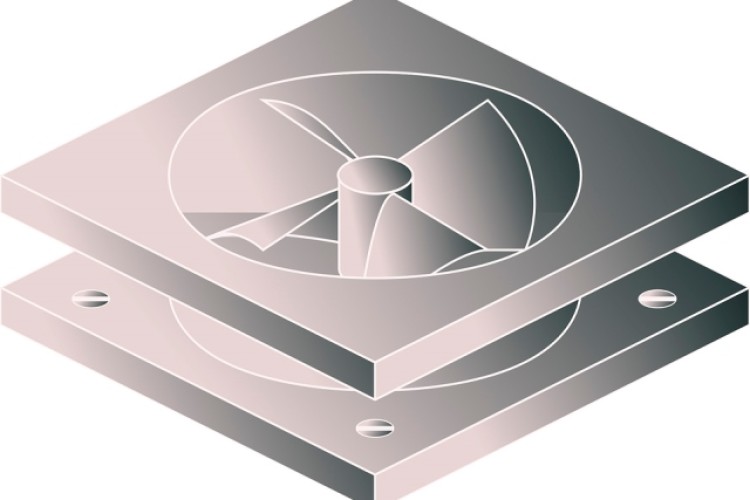 The Clean Air in London campaign has been pressing the Mayor of London to include indoor air quality (IAQ) levels in his revised London Plan for buildings over a certain size.
The Building Engineering Services Association (BESA), which represents the contractors who install systems to deliver clean air, is backing the idea.
Campaigners want buildings to be 'safe havens' from all the outdoor pollution in the capital.
Clean Air in London claims that more than 1,000 people have died in London already this year as a direct result of air pollution.
BESA chief executive Paul McLaughlin supports the campaigners. "The beauty of focussing on IAQ is that it can make an immediate difference," he said. "While the lengthy debates and legal challenges over how to address outdoor air pollution rumble on, our industry can make an instant impact by putting measures in place that protect the health of building occupants."
Simon Birkett, founder and director of Clean Air in London, has called for a new national Clean Air Act that includes IAQ measures. "People spend about 90% of their time indoors and the cost of filtration is about 10% of the cost of actually getting air into the building," he said. "The cost of filters is tiny compared to salaries and the impact of poor air quality on people's health and productivity."
BESA is hosting an Indoor Air Quality event in London as part of National Clean Air Day on 15th June 2017. See www.thebesa.com/events/indoor-air-quality for details.
Got a story? Email news@theconstructionindex.co.uk