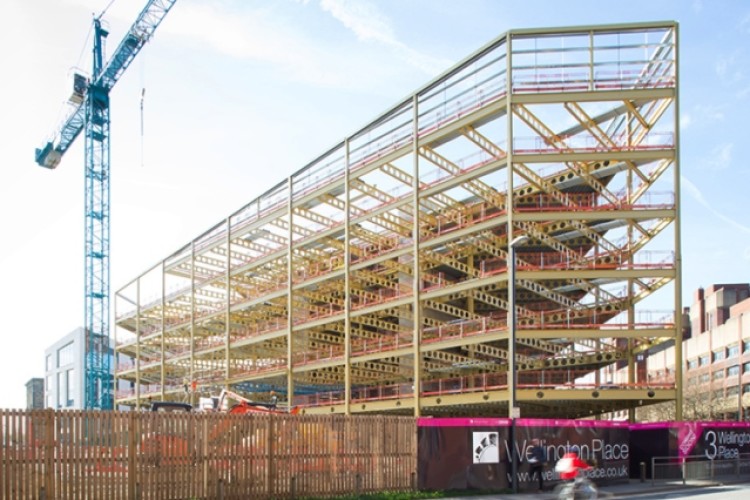 For the six months ended 30th June 2017, Billington Holdings made a pre-tax profit up 29% to £2.24m (2016 H1: £1.74m) on revenue up 27% to £34.29m (2016 H1: £27.05m).
This year is the second year of Billington's five year development plan for the Shafton site that it bought from Sherling Steel in December 2015.
Billington Structures fabricates steelwork at its sites in Barnsley and Bristol. The Shafton site is five miles from the Barnsley head office and houses steel processing and profiling facilities.
Tenants finally moved out in April 2017 and Billington has been adapting the site. This work will continue to the end of the year. The next phase of capital expenditure has been authorised, including new machinery which will increase the processing and fabrication capacity at the site and allow new work streams to be carried out. Installation of the machines will be completed by the year end, and will be fully operational by January 2018.

The company says that the Shafton facility offers the opportunity to bring previously subcontracted work back in-house, and also provides increased capacity for Billington Structures.
Chief executive Mark Smith said: "The company's growth strategy remains on track with progress continuing to be made at Shafton. The group is beginning to realise the benefits of the increased in-house capacity. 2017 is shaping up to be a very productive year, supported by the hard work of all divisions across the group, and Billington expects an equally optimistic second half of the year."
Projects carried out during the first half of 2017 include Ikea Sheffield; commercial offices at Lombard Street, London; Project Beagle in Birmingham; and 3 Wellington Place in Leeds. Billington has now completed buildings 3, 5 & 6 of Wellington Place and has recently secured another two projects on the development.
Got a story? Email news@theconstructionindex.co.uk