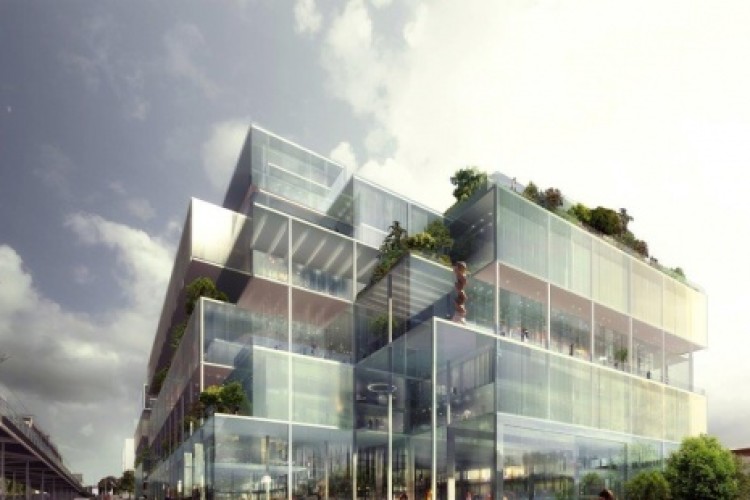 Norwegian Investment Bank and the Swedish commercial property company Vasakronan have signed the finance agreement, which includes two new commercial properties. Both are set to receive Platinum status under the Leadership in Energy & Environmental Design (LEED) certification system.
One of the buildings is Sergelhuset, located beside Sergel's Square in the heart of Stockholm. Sergelhuset will be renovated and transformed into office space, shops, a hotel and apartments with a gross floor area of 85,000m2. Construction will start in the summer of 2017 and be completed by the end of 2020.
The other project, Platinan in Gothenburg, will replace an existing building. The new building will have a gross floor area of 75,000m2, more than four times the size of the one being replaced. The area will be used for office and residential space as well as a hotel. Construction is expected to be completed by June 2023.
"The projects fulfil NIB's environmental mandate because they aim for the highest possible LEED certification. Platinum-certified buildings push real estate clients and suppliers towards sustainability through leading by example", says Henrik Normann, NIB president and CEO.
The estimated construction costs for the renovation of Sergelhuset are SEK2,900m, while the Platinan project will cost approximately SEK2,200m.
Got a story? Email news@theconstructionindex.co.uk