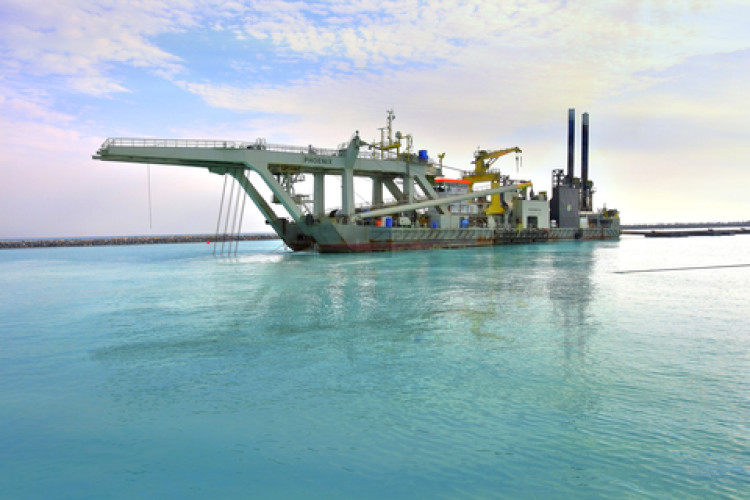 The total value of the contract amounts to approximately €130m (£110m).
The project for CJSC Baltstroy involves the construction of a 6km-long shipping channel, turning basin and berth pockets for the new Bronka port facility in St Petersburg. A total volume of 16 million cubic meters of clay, silt and sand will be dredged using a wide range of equipment including medium-sized trailing suction hopper dredgers, cutter suction dredgers and backhoe dredgers. The project is due to begin in spring 2014 and is expected to be completed late 2015.
Bronka is a new port facility being constructed to increase the container throughput capacity in the St Petersburg region. This contract comes in addition to the Bronka port land reclamation contract that was awarded to Boskalis in June 2013.
Got a story? Email news@theconstructionindex.co.uk