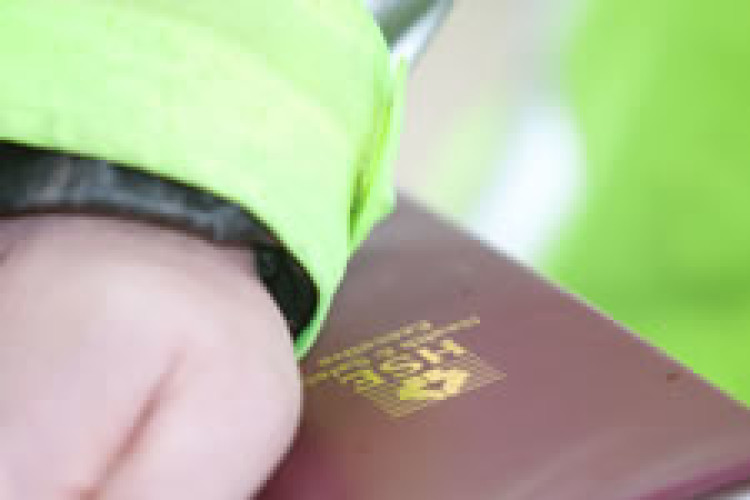 The British Safety Council has submitted its views to the Smith Commission which is undertaking a public consultation on the devolution of further powers to Scotland.
Following the referendum on Scottish independence in September, when residents voted to stay in the UK, prime minister David Cameron commissioned Lord Smith of Kelvin to explore the potential for further devolution of powers from London to Edinburgh. One of the issues being considered is a separate Health & Safety Executive for Scotland, like Northern Ireland already has.
Alex Botha, chief executive of the British Safety Council, said: "We have a strong membership with 600 members operating in Scotland all of whom are making a significant contribution both to the UK and Scottish economies. A significant proportion of our members based in Scotland operate in the construction, manufacturing, major hazards, oil and gas, transport and distribution and public service sectors – all regulated by HSE.
"Most of these organisations have well established relationships with HSE in its enforcement role and have worked closely with HSE to promote the benefits of well managed and proportionate workplace health and safety. 
"The British Safety Council considers that health and safety is regulated effectively across Great Britain including in Scotland. Our record for preventing workplace injuries and ill health occurrences in Great Britain compares well to other EU member states and other leading economically developed countries. But we recognise that there is much still to be done to achieve our vision that no one should be injured or made ill at work. We also firmly believe that the approach we have adopted in GB to the regulation and management of health and safety has a positive impact on business performance.


"We do not support devolving health and safety to the Scottish government. We are concerned that should health and safety be devolved it could lead to the creation of different standards applying in Scotland from those in England and Wales and an end to harmonised health and safety law and management practice.
"Nor do we believe that HSE as currently organised and operating works against the health and safety of the working population in Scotland. We are opposed to the creation of a separate HSE for Scotland. We do not believe an HSE for Scotland would lead to greater efficiency in the use of resources or in organisational and operational effectiveness.
"However we recognise that among our membership in Scotland there is substantial minority support for both the devolution of health and safety matters to the Scottish government and for the creation of an HSE for Scotland reflecting their belief that economic and social issues affecting workplace health and safety would be better addressed through devolution.
"Having weighed up the arguments and the evidence we reiterate our support for the continuation of the present arrangements and our opposition to the devolution of health and safety matters to the Scottish government and the creation of a separate HSE for Scotland."
Got a story? Email news@theconstructionindex.co.uk