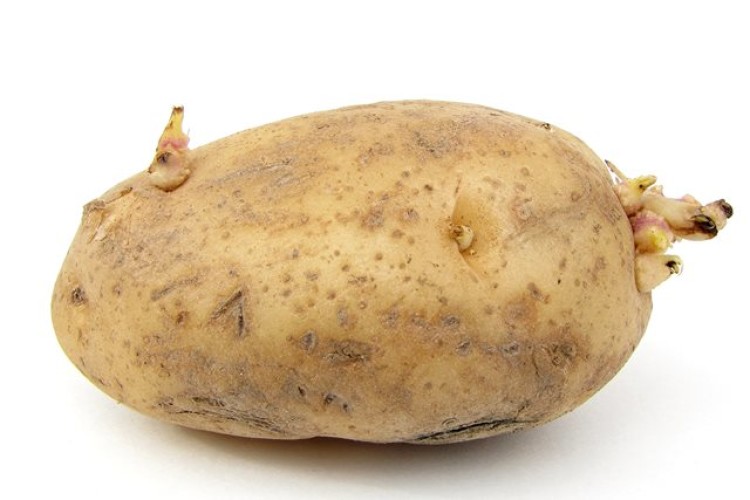 Carillion JV has been awarded the Hestia North, and Hestia Scotland & Northern Ireland soft facilities management multi activity contracts. Services to be provided include catering, cleaning, mess services, retail and leisure.
The two new contracts have a core revenue value of £158m over the initial contract period of five years, but with the opportunity to double that figure in the same period through catering and retail sales.
These latest contracts follow on from the award of the £200m London & Southeast contract by the DIO to Carillion JV earlier this year.
Carillion did not disclose the identity of its joint venture partner/s.

The North contract will employ around 1,500 people, covering 130 military establishments and will go live at the beginning of January 2018.  The Scotland & Northern Ireland contract will go live at the beginning of November 2017 and and will employ around 1,030 people at a further 103 military establishments.
Carillion has now won three of the four Hestia contracts so far awarded. Sodexho has the South regional contract. Wales & West Midlands, East and Southwest have yet to be awarded.
Carillion interim chief executive Keith Cochrane said: "We are delighted to be awarded these contracts. The DIO is a key support services customer with whom we have built a long-term successful partnership. We are committed to building on this relationship and on our position as a leading supplier to the DIO by using our core skills and capabilities to deliver high-quality services.  
"These contracts play a critical role in supporting our armed forces and they have a number of unique aspects that require a specific, regional focus. They will enable us to create further training and employment opportunities for ex-services personnel in support of our commitment to the Armed Forces Corporate Covenant."
Got a story? Email news@theconstructionindex.co.uk