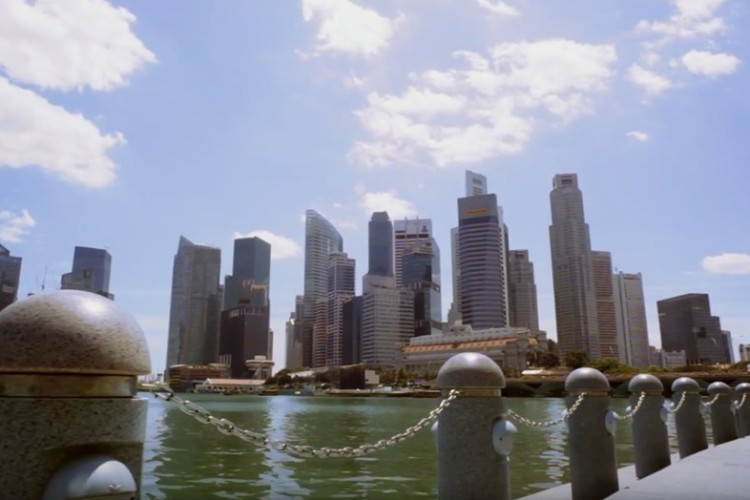 It will provide professional engineering services for the detailed design and construction supervision of the Tuas WRP project, which is part of the second phase of Singapore's deep tunnel sewerage system.
The contract has been awarded by Singapore's national water agency, PUB. The plant will treat used water for re-use predominantly by industry.
Tuas WRP will be built in the west of Singapore. It will have the capacity to treat an average dry weather flow of 650 megalitres a day (MLD) of domestic and 150 MLD of non-domestic used water collected in deep tunnels and conveyed by gravity to the mega treatment facility.
Domestic and non-domestic used water will be segregated and treated in dedicated treatment trains. Bio-solids treatment will include anaerobic digestion and thermal hydrolysis. Advanced treatment processes will be adopted in order to minimise  energy consumption and sludge production and at the same time maximise biogas production for the generation of electricity.
Tuas WRP is expected to be complete in 2025.
Got a story? Email news@theconstructionindex.co.uk