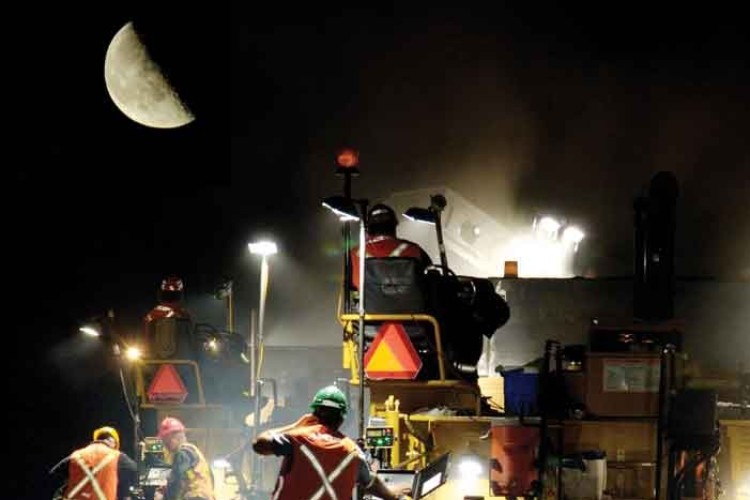 Under the deal, Aecon will retain its name, remain Canada-headquartered and continue to be led by its Canadian management team.
CCCI is the overseas investment and financing arm and a wholly-owned subsidiary of China Communications Construction Company Limited (CCCC), one of the world's largest engineering and construction groups.
The transaction is the culmination of the sale process conducted by Aecon and disclosed on 25 August 2017. The purchase price of CA$20.37 per share represents a 42% premium to Aecon's unaffected share price on 24 August. The board of directors of Aecon has unanimously recommended the transaction.
"We believe this is a very positive outcome for Aecon and our key stakeholders," said Brian Tobin, Aecon's chairman. "This transaction is the result of an active and diligent sale process that has enabled us to select an outstanding partner and create significant shareholder value."

"This is an excellent fit for both of our companies," said CCCI president Lu Jianzhong. "Aecon has a strong management team and a very impressive track record that have made it a leading construction company in Canada and a pioneer in public private partnerships and concession operations. It will now gain access to significant capital, complementary infrastructure expertise and an international network to support its growth ambitions."
CCCI's size and financial strength will augment Aecon's access to capital and its ability to bid for larger and more complex projects in Canada and will also enable it to compete for more international projects. CCCI will seek out areas in which Aecon could deploy its expertise across CCCI's international network.
CCCI has seen considerable growth in recent years, including through its 2015 acquisition of John Holland, one of Australia's largest engineering and construction companies.
Got a story? Email news@theconstructionindex.co.uk