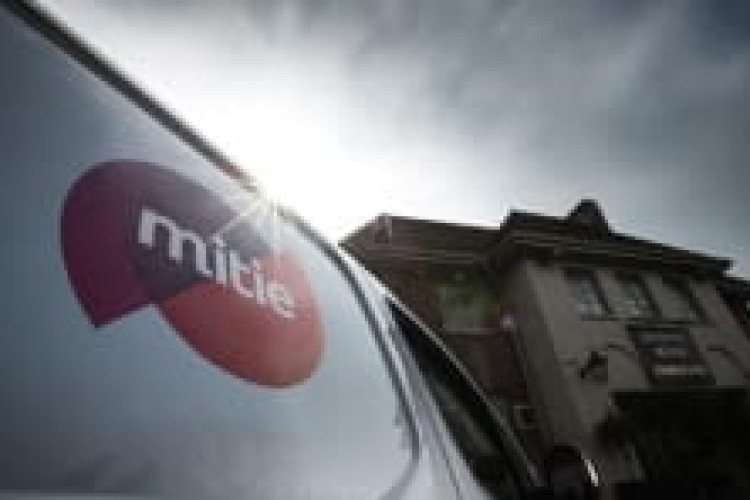 The investigation, carried out under the FRC's audit enforcement procedure, will look at whether there have been any breaches of relevant requirements in relation to the statutory audits of the consolidated financial statements of Mitie Group for the years ended 31st March 2015 and 2016.
Mitie's new chief executive Phil Bentley, who took over from Baroness Ruby McGregor-Smith in December 2016, brought in KPMG to check the books at the start of his tenure and uncovered some bold accounting techniques, including the booking of £90m revenues before they had actually been received.
Under new chief financial officer Sandip Mahajan, who joined in February 2017, things have changed.
Chairman Roger Matthews wrote in Mitie's 2017 annual report, published last week: "We have completed a comprehensive, independent and management review of our accounting policies, judgements made under those policies and the balance sheet (the Accounting Review). Based on the results of the review, and the new information available to the board, the board has taken the appropriate action and agreed substantial balance sheet write-downs and prior year adjustments. The balance sheet has now been addressed and a number of measures implemented to strengthen the finance function and financial disciplines within the business."
Got a story? Email news@theconstructionindex.co.uk