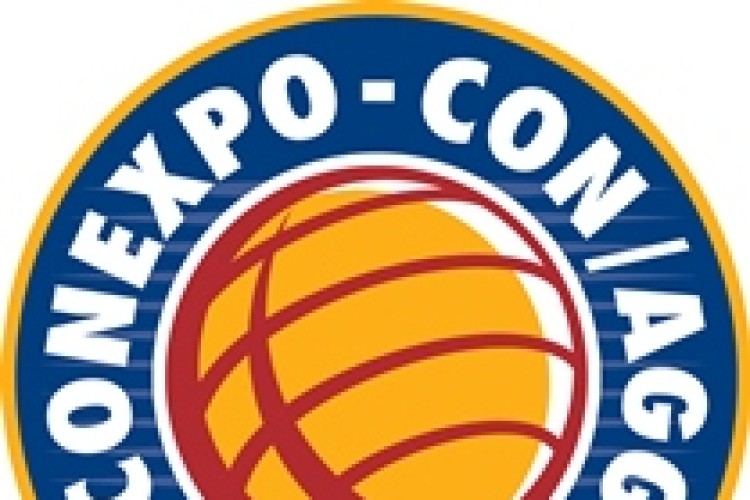 Visitor numbers were down 12% on the last Conexpo in 2008, with approximately 120,000 registered attendees, but the proportion of international visitors rose to 24%, up from 19% in 2008.
The 21% decline in domestic US visitors from 116,000 to 91,000 reflects continuing difficult market conditions in the US construction industry. In general, manufacturers all reported an upturn in sales driven by demand in Asia, India and Latin America.
"The construction industry has been through some very tough times, with record unemployment, since the last Conexpo-Con/Agg in March 2008. With these positive numbers and the industry support of the shows, we're optimistic about the future and looking forward to seeing these new sales orders fulfilled," said Megan Tanel, vice president of exhibitions and events of the Association of Equipment Manufacturers, which runs the show.
She added: "The increased global participation by attendees and exhibitors underscores the importance of world markets to our industry. The US economy is slowly improving and we have a ways to go, especially in construction, but after 18 to 24 months there is more pent-up demand for equipment to be ready for the upturn."

Mike Haberman, chairman of the show management committee and president of Gradall Industries, said: "There was such a tremendous upbeat feeling at the show; it was really great to see our industry looking ahead with some enthusiasm after the recession."
The majority of show attendees were key company decision-makers, including 44% with job titles of president/owner and vice president/general manager/chief financial officer.
In total, there were more than 2,400 exhibitors taking more than 2.34 million net square feet of exhibit space, including at the International Fluid Power Exhibition (IFPE) which takes place alongside Conexpo. IFPE was the largest ever, while Conexpo's exhibit space was the second largest in the show's history.
Got a story? Email news@theconstructionindex.co.uk