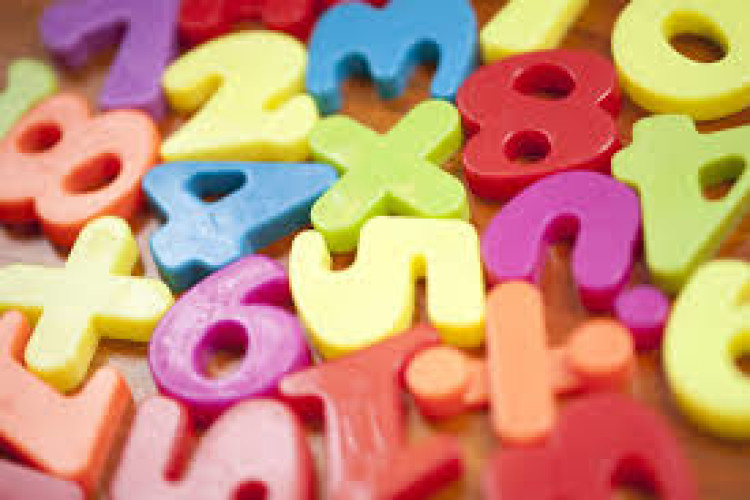 Latest data from the Office for National Statistics (ONS) also shows new orders in the fourth quarter of 2016 were 2.8% lower than Q3 and flat compared to a year before.
Repair and maintenance fell 1.3% month-on-month in January, with decreases in public housing and non-housing repair and maintenance.
All new work showed signs of flattening out with growth of 0.1% in January 2017, but continued to grow in the November to January three-month period compared with the previous three months, at a rate of 2.1%.
Infrastructure output grew month-on-month for the third time in a row, increasing 3.5% in January 2017.
All these numbers apply only to Great Britain (England/Scotland/Wales), not the whole country.
Overall annual construction output growth has increased for 2016, to 2.4% from 1.5%, due to upward revisions for all four quarters, including a revision of 0.8% in Quarter 4 (Oct to Dec) 2016, from 0.2% to 1%.
New orders fell by 2.8% in Quarter 4 of 2016, driven mainly by falls in private industrial and private commercial work.

Despite new orders falling 2.8% in Q4 2016, the overall volume of new orders taken in 2016 was at its highest level since 2008.
Rebecca Larkin, senior economist at the Construction Products Association, commented: "Following an increase in output in Q4 last year, the overall fall in construction output in the opening month of 2017 was disappointing, with a decrease in housing, industrial, commercial and RM&I activity over the month. 
"Furthermore, the construction new orders data from the ONS suggests that there may be continued weakness in activity in some sectors during 2017.  Commercial new orders tailed off in the second half of 2016 and in Q4 were 10.6% lower than in Q3 and fell 24.1% from a year ago, and new orders in the industrial sector were the lowest in two years. Building work in both sectors requires a large up-front investment for a long-term rate of return and it appears decision-making has been clouded by a rise in economic uncertainty.
"Taking total new orders growth of 2.9% in 2016 as a whole, however, shows there remains an impetus for construction activity over the next 12 months. As echoed in our forecasts, output during 2017 will be driven by higher orders for housing – both private and public – as well as infrastructure and new public sector buildings such as schools and hospitals."
Will Waller, market intelligence lead at Arcadis, said: "The private commercial and industrial sectors, together accounting for over 30% of construction output per annum, have shown their vulnerability to the deep uncertainty in the market, with drops in new orders of -24% and -9% respectively in Q4 2016 on the previous year. 
"Uncertainty is clearly taking its toll in the form of delayed decision making, with some clients adopting a 'wait and see' approach in the face of an imminent Article 50 trigger, potentially deepening uncertainty and the resulting downside risks this brings in many end user markets.
"Whilst today's numbers show that construction output has continued on an upward trajectory in the majority of sectors, the impact of the upcoming negotiations on the viability of development decisions is now likely to be a dominant factor in determining future growth.  The industry has a clear opportunity to boost collaboration, particularly in the management of risk."
Got a story? Email news@theconstructionindex.co.uk