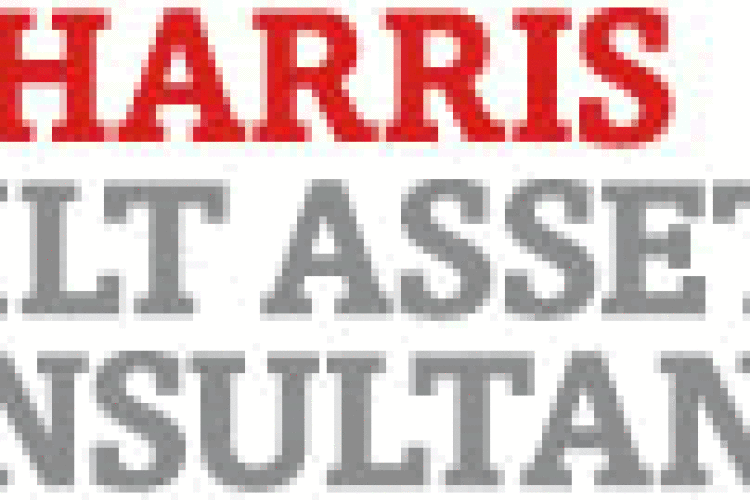 The cost of a full refurbishment of the rooms alone is in the region of AED325,000 (£55,000) per room, representing a significant investment for the hotel operator and owner.
There were an estimated 23,500 five-star rooms in Dubai in 2012.
Christopher Seymour, head of property UAE at EC Harris said: "Some of the hotel assets in Dubai are now over 15 years old and to maintain the quality of the offering, protect the brand and meet customer expectations, refurbishment programmes are becoming a requirement.
"The quality of the hospitality accommodation in the UAE is very high and with the wave of new hotel construction in the pipeline, we will see some operators forced to undertake refit and refresh of their older hotel assets in order to remain competitive."
Most operators now view the only quiet 'window' as late May to early September – a period of just 14 weeks.
Seymour added: "Careful planning and programme management are very important to ensure success.  Using tried and tested processes from the busy tourism markets of Europe and North America operators demonstrates that it is feasible to carry out major hotel refurbishments whilst remaining in operation."
Got a story? Email news@theconstructionindex.co.uk