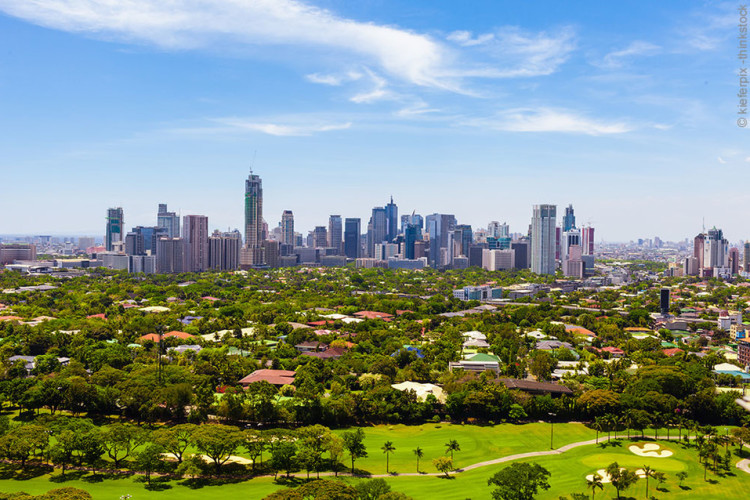 The Asian Development Bank aims to support the authorities in the Philippines, Cambodia, Myanmar, Vietnam, Indonesia and Laos in financing and delivering plans to improve the cities. Southeast Asia has recently entered a phase of severe urban transition, characterised by a massive rural exodus and the concentration of populations in often chaotically-expanding urban centres. The estimated total budget of the projects is approximately €1bn.
Over the space of three and a half years, Egis will provide technical assistance to the Asian Development Bank through the framework contract for the preparation of its 'sub-projects' of urban water (drinking water, wastewater and drainage), solid waste management and urban planning. Subsequent contracts will include master plans, feasibility studies, detailed design studies and assistance with contractor procurement contracts.
A unit of Egis specialists in drinking water, wastewater, urban planning, environment and contract award will work at Asian Development Bank headquarters in the Philippines to coordinate and manage sub-projects. Other specialists from Egis will be deployed as each of the sub-projects kicks off.
Got a story? Email news@theconstructionindex.co.uk