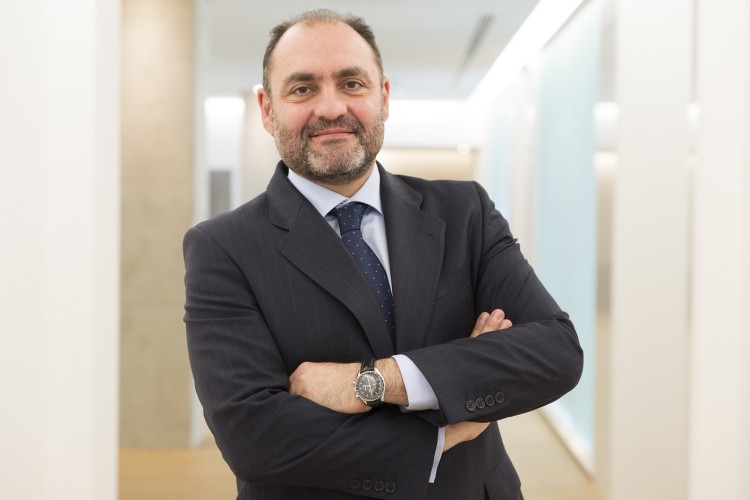 Profit accelerated in the third quarter, to €97m, from €56.5m booked in the first half of the year.
Earnings before interest and tax (EBIT) amounted to €318.3m, in contrast to the €44.4m loss reported in the same period of 2016
Gross interest-bearing debt was reduced by 8.8% year-on-year to €3,810m at the end of September 2017
FCC Group's consolidated revenues amounted to €4,256.2m in the first nine months of 2017, a 2.8% decline year-on-year. This was mainly due to the deconsolidation of the US cement business in November 2016 and, to a lesser extent, the depreciation of certain currencies against the euro. Adjusting for both effects, consolidated revenues would have increased by 2.3% with respect to the same period of 2016.
In terms of the business areas, Water reported €181.6m in earnings before interest taxes depreciation and amortisation (EBITDA), a 6.3% increase year-on-year, while Construction reported €50.5m in EBITDA, 48.5% more than in the same period of 2016. The Environmental Services area obtained €306m, a 3.8% decline, mainly due to the depreciation of both the pound sterling and the Egyptian pound, and to higher energy costs.
In September, the board of directors voted unanimously to appoint Pablo Colio as group CEO in place of Carlos Jarque, who stepped down as CEO on 12 September and continues as a proprietary director. The new CEO's experience includes 23 years in a range of executive positions within FCC Group.
Got a story? Email news@theconstructionindex.co.uk