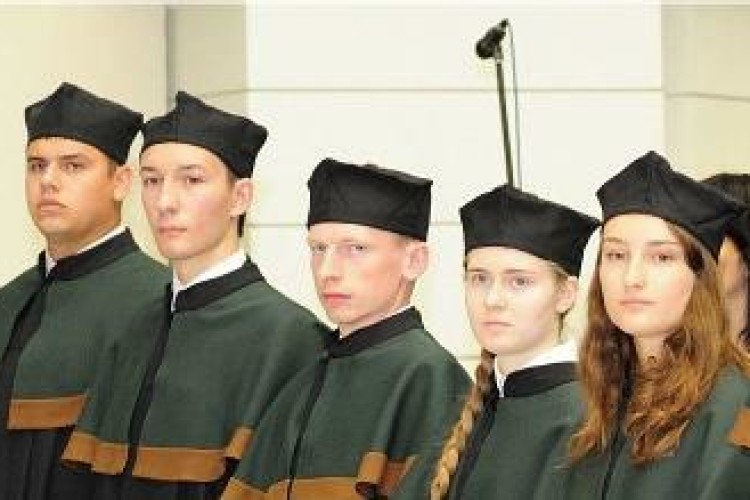 Polish subsidiary Budimex will build the university's new central laboratory and an innovation centre under two contracts.
The new central laboratory, which will cost approximately €65m, will have more than 33,000m2 of floor space spread over four floors, in addition to a three-storey office block and a three-storey car park. Construction is scheduled to be finished in 2015.
The innovation and technology transfer centre project, which is worth approximately €10m, comprises a seven-storey building with a total floor area of 12,000m2.
Founded in 1826, Warsaw University of Technology is Poland's largest tertiary-level centre for engineering and applied science. It has over 30,000 students and more than 2,000 faculty members.
Got a story? Email news@theconstructionindex.co.uk