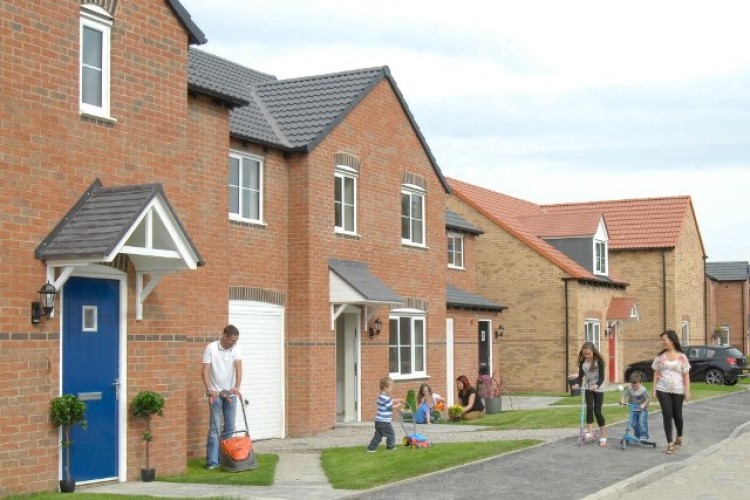 Gleeson Homes sold 1,013 units in its last financial year, to 30th June 2017, up from 904 the previous year. With a land pipeline, including conditionally purchased sites, of 11,588 plots (2016: 9,284 plots), it is now looking to double this output.
With an average selling price of £122,700, Gleeson targets the cheaper end of the market in the north of England. Its customers are often young first-time buyers.
Parent company MJ Gleeson also assembles land for development. It reported a 17% rise in pre-tax profit for the past year, to £33.0m (2016: £28.2m) on revenue up 13% to £160.4m (2016: £142.1m).
Chairman Dermot Gleeson said: "Our twin track strategy – the development of low cost homes for open market sale in the north of England and strategic land sales in the south – delivered another excellent year of increased volumes, margins, profit and cash.
"Gleeson Homes achieved its milestone target of 1,000 unit sales per annum and has set a new milestone target of 2,000 unit sales per annum within the next five years. Affordability remains very attractive and demand exceeds supply, with buyers queueing on site opening days. The division opened another area office in Nottinghamshire, bringing the total number of area offices to seven plus two pilot offices, and has a pipeline of owned and conditionally purchased sites containing 11,588 plots, equivalent to more than 11 years of sales at current build rates."
Got a story? Email news@theconstructionindex.co.uk