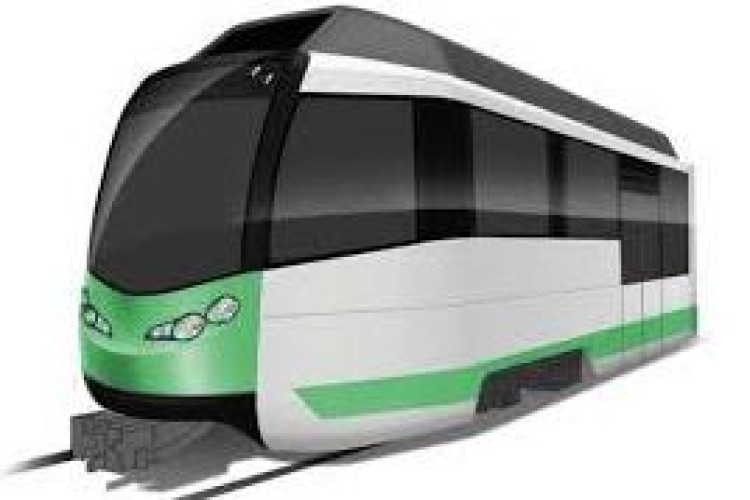 The GLX Constructors team for the Massachusetts Bay Transportation Authority (MBTA) project also includes Balfour Beatty Infrastructure, Herzog Contracting Group and Middlesex Corp.
MBTA accepted the team's US$1.082bn (£817m) total contract price, which includes the proposal price, six extra options and a contingency. 
The project involves seven new stations including the relocated Lechmere Station, a vehicle storage and maintenance facility and two distinct branches. One is a mainline branch operating within the existing right-of-way for the MBTA Lowell Line beginning at a relocated Lechmere Station in Cambridge and traveling north to Medford; the other is a branch line operating within the existing right-of-way for the MBTA Fitchburg Line to Union Square in Somerville.
Inclusion of the six options means that, in addition to track infrastructure and seven station stops, construction will include platform canopies, additional elevators at select stations, public art, additional connections to a community path and an enhanced vehicle maintenance facility.


"With today's action by the Board, we are truly on our way to making the Green Line Extension a reality for the people of Cambridge, Somerville, and Medford," said MBTA general manager Luis Manuel Ramírez.  "The selection process was extensive and thorough, and we are pleased that the outcome is that the cost is under our affordability limit." The affordability limit set for the project, including contingency, is $1.319 billion.
"Today, the Green Line Extension is back on track thanks to months of hard work and collaboration," said MassDOT secretary and CEO Stephanie Pollack.  "We have a redesigned project we can afford and the right team to get it built to that the many benefits of GLX can be delivered to residents and businesses of Cambridge, Somerville, and Medford."
In the approximately two years since the Green Line Extension Project was indefinitely paused due to cost overruns, the MBTA redesigned and restructured the delivery model. After seeking qualifications from interested firms, the final step in the extensive procurement process was the opening of the price proposals from the two remaining design-build teams. A third team did not advance to the final stages of the procurement.
Construction is scheduled to begin in 2018 with the extension opening for service in late 2021.
Got a story? Email news@theconstructionindex.co.uk