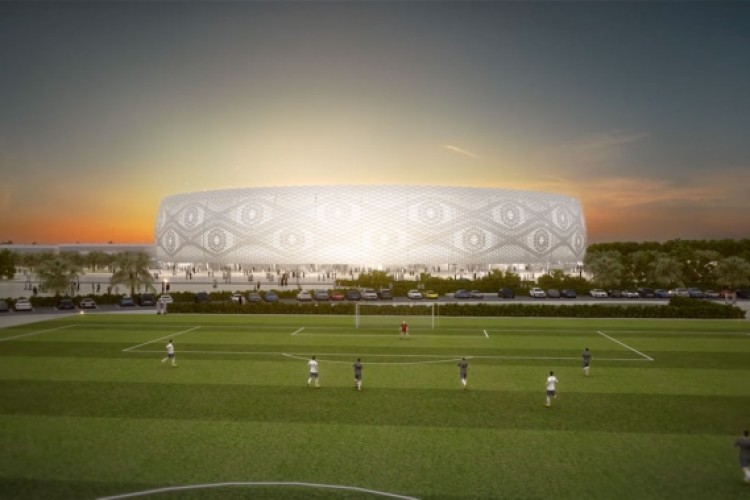 The Supreme Committee for Delivery & Legacy (SC) revealed the design for Al Thumama Stadium, which has been designed by Ibrahim  Jaidah, chief architect of Arab Engineering Bureau (AEB). The stadium design is inspired by the 'gahfiya' head-dress.
SC secretary general Hassan Al Thawadi  said: "We've always been very careful to combine the past with the future in our designs. The gahfiya is a continuation of that theme. It's a blend of our heritage and culture, and a commitment to the future."
He added: "Our vision with this World Cup was always to complement and assist in developing local talent, and shed a light on local industry. Ibrahim M. Jaidah is a very well-known architect in Qatar and we believe he has the talent, the passion and the commitment for this project."
Al Thumama Stadium will be built on pitches currently used by the Qatar Football Association. The Al Thumama district is located in Doha's southern suburbs, 12km from Hamad International Airport.
The stadium will seat 40,000 fans in 2022, with the capacity reduced to 20,000 in legacy mode and the excess seats donated to a nation in need of sporting infrastructure.
The stadium due to be completed in 2020. The main contractor is a joint-venture between Qatari company Al Jaber Engineering and Turkey's Tekfen Construction.
Got a story? Email news@theconstructionindex.co.uk