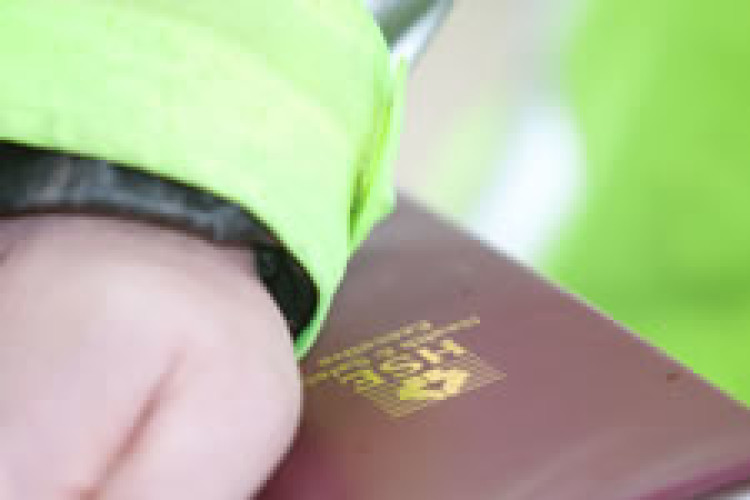 There were a total of 9,219 inspections of construction sites in 2015/16 compared to 9,656 in 2014/15.
In 2012/13 the HSE made 10,577 inspections. The number of inspections has therefore declined by 13% over the past three years.
The reduction in inspections comes at a time when the construction industry has been generally expanding and booming in some parts of the country. Therefore the overall number of sites which are being inspected has fallen significantly.
The majority of regions in the UK saw a decline in inspections in 2015/16. The greatest decline was in the southeast, where inspections were down 26% last year and 20% in each of the previous two years.
Brian Rye, acting general secretary of construction union UCATT said that the statistics "paint a serious picture of how a resource starved HSE is increasingly unable to do its job".
Mr Rye added: "Inspections save lives and prevent accidents. The reduction in inspections is endangering the lives, health and wellbeing of construction workers."
Got a story? Email news@theconstructionindex.co.uk