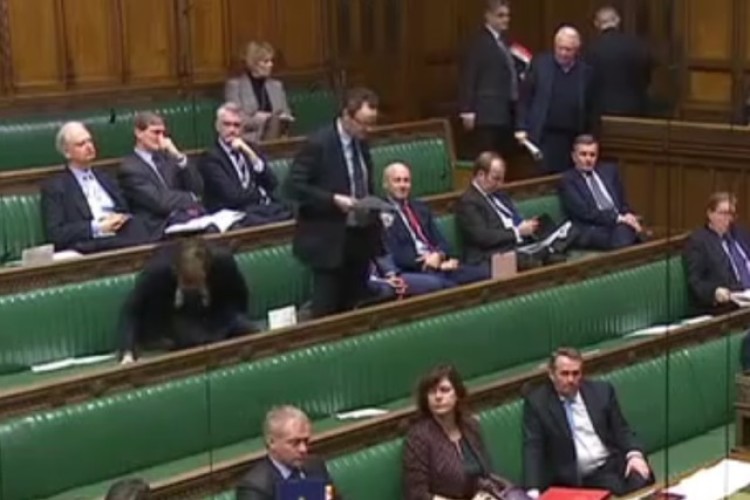 A private member's bill to reform the Construction Act to protect retentions was introduced by Peter Aldous MP in January 2018 under the Ten Minute Rule. Six days later Carillion went into liquidation, while sitting on £800m of retention monies owed to its supply chain. Having started out as a long-shot, the Aldous Bill has been gaining momentum.
The Building Engineering Services Association (BESA), the Specialist Engineering Contractors Group (SEC) and the Electrical Contractors Association (ECA) have been lobbying for support for the Aldous bill. In the wake of the Carillion collapse, they have established a coalition of more than 75 trade bodies behind Peter Aldous' retentions reform efforts, proposing that cash retentions owed to the supply chain are held in trust. A delegation from this coalition will join Peter Aldous next week to present a petition to 10 Downing Street.
They have now collected the names of 120 MPs that they say will vote in favour of the bill when it comes before the House of Commons for its second reading on Friday 27th April.
Support for retentions reform comes from MPs of all parties. Prominent supporters include shadow chancellor John McDonnell and shadow business minister Rebecca Long-Bailey, former chancellor Ken Clarke, Liberal Democrat leader Sir Vince Cable and Green Party leader Caroline Lucas. Former government ministers supporting the bill include Ed Vaizey, Mike Penning, Oliver Letwin and Peter Bottomley.

They even claim the support of one cabinet minister, culture secretary Matt Hancock.
Peter Aldous said: "Industry support for reform to outdated payment systems is at unprecedented levels, for which I am very grateful. Construction is an essential underpinning of our lives and work, and we need to support the industry and especially SMEs to ensure future growth and prosperity. The petition being presented represents over 330,000 businesses and there are over 100 of my Parliamentary colleagues that support reform to the practice of cash retentions."
ECA director of business Paul Reeve said: "Carillion's collapse highlighted serious supply chain and procurement problems in construction, which need an urgent remedy. Reforming the payment and cash retention systems is an essential requirement for protecting smaller businesses, ensuring the successful future of the UK construction industry, and for sustainable economic growth."
Got a story? Email news@theconstructionindex.co.uk