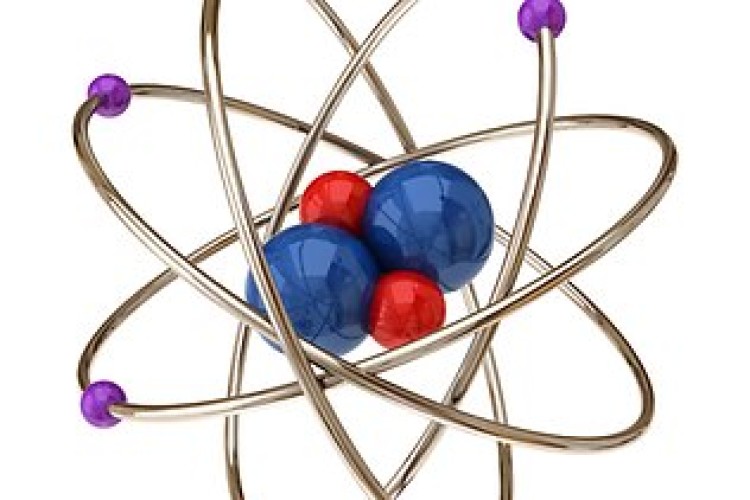 The deal is a boost for Nugen's planned Moorside nuclear power station in West Cumbria.
Nugen was set up by GDF Suez of France and Spain's Iberdrola and in 2009 secured an option to purchase land on the West Cumbrian Coast from the Nuclear Decommissioning Authority.
Toshiba will purchase all of Iberdrola's indirect 50% holding in the project and a further 10% holding in the project from GDF Suez, giving Toshiba a 60% controlling stake in NuGen.
Westinghouse plans to build three reactors at the Moorside site in partnership with GDF Suez. The first of three reactors at Moorside is now expected to be online in 2024.
The agreement provides that three Westinghouse AP1000 nuclear reactors with a combined capacity of 3.4GW will be built. When fully operational, the Moorside site is expected to deliver 7% of the UK's electricity need.
Westinghouse president and CEO Danny Roderick said: "This is another example of the strong commitment of Toshiba and Westinghouse to serve the global nuclear energy industry and enable countries and regions of the world to achieve their carbon-reduction goals. We look forward to a long and mutually beneficial relationship with the owners of NuGen, as well as nuclear suppliers in Cumbria and throughout the United Kingdom."


The nuclear regulators completed their planned assessment of the AP1000 reactor design in 2011 and issued interim Design Acceptance Confirmation (iDAC) and an interim Statement of Design Acceptability (iSODA).
GMB, the union for workers in the nuclear sector, welcomed the news. Gary Smith, GMB national secretary for energy, said "West Cumbria has skills in the nuclear sector that are second to none. This would be a huge boost to the local economy if this power station gets the go ahead.
"I have spent the last two days meeting Brussels officials on new nuclear as we need the EU Commission to reach a speedy conclusion on the competition inquiry to get these projects moving. GMB has secured assurances that the EU Commission will expedite their work speedily but rigorously."
He added: "We need government assurances over connections to the National Grid and we will obviously want talks with the companies involved to ensure that the construction and manufacturing supply chain and the local community benefit from this project."
GMB has already secured industrial relations agreements on construction at Hinkley Point C. "We need to start talks soon with Toshiba Westinghouse to get negotiations underway for such an agreement for West Cumbria," Mr Smith said.
Got a story? Email news@theconstructionindex.co.uk